New cell phone guidelines implemented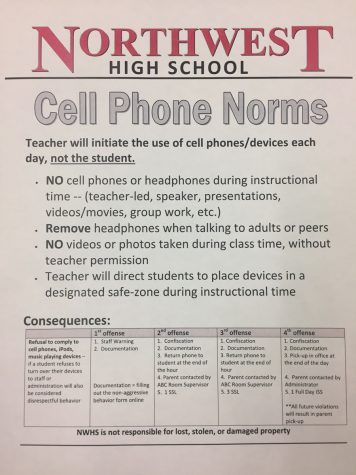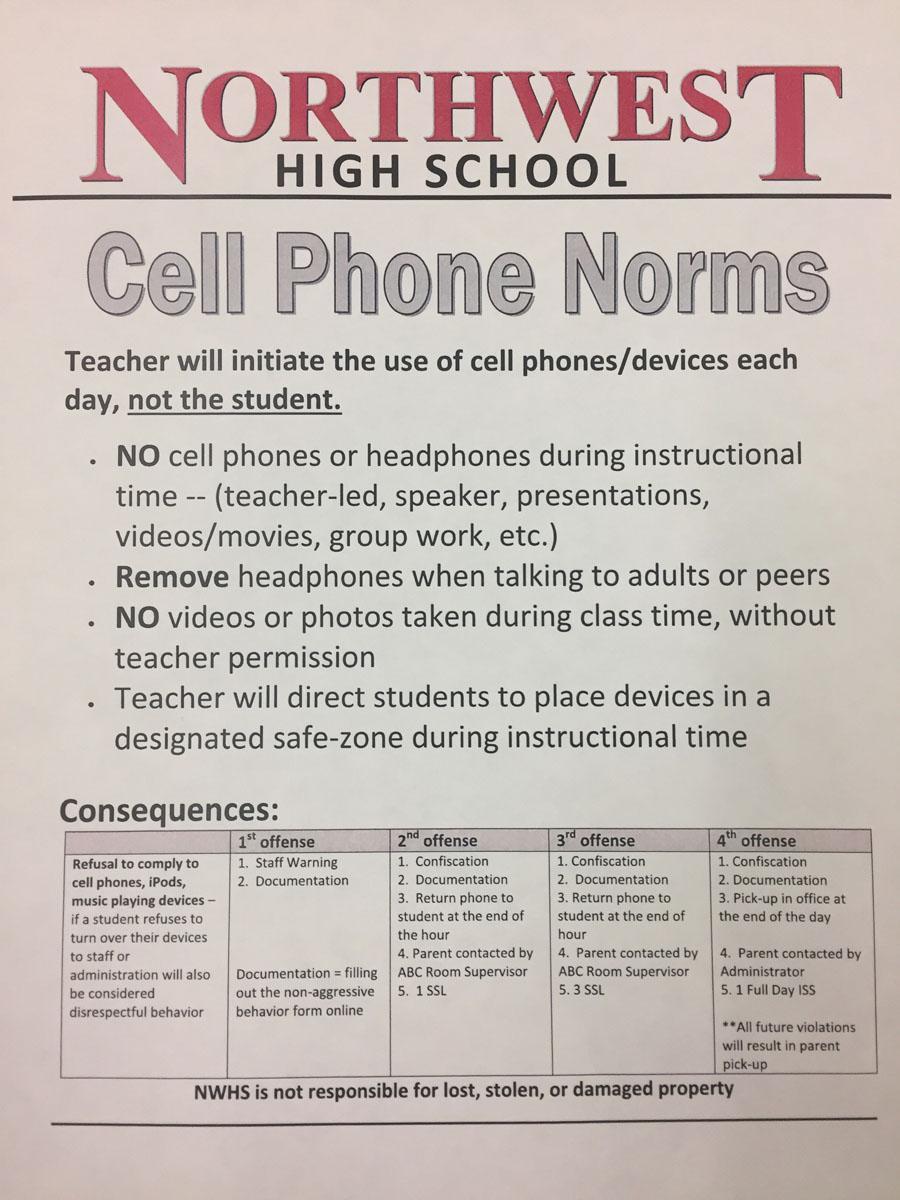 A new cell phone policy will be introduced next week. This policy, or "norms", will let teachers be able to manage when students may use their cell phones. They are not to be used during instructional times or when speaking to a staff member or student. Teachers will record and report instances when students are using their cell phones during instruction, and a list of consequences will be followed.
About the Writer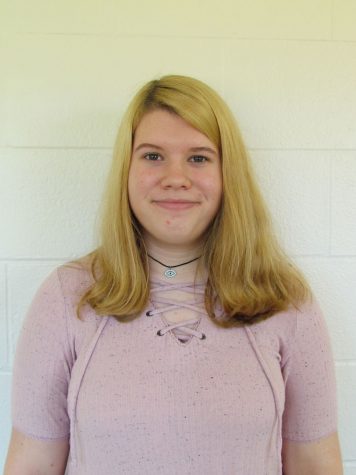 Rachael Kaiser, Asst. Editor-in-Chief
Rachael is a senior. She likes to collect records, read, and work on the newspaper. One of her hobbies is going to antique stores with her mom.
"A life...