Mother Son Bowling Event
  The fourth annual Mother Son Bowling Event is being held at Airport Lanes Bowling Alley on Mar. 3, from 1-3 p.m.
  If a lane is reserved before 3:00 pm on Feb. 28, tickets will be twelve dollars per person. This will include two hours of bowling, shoe rental, two slices of pizza and lemonade/water.
  If tickets are available at the door, or non-reserved will be twenty dollars. To get more info contact Northwest Mother Son Bowling Hotline at 817-4833 to reserve tickets.
About the Writer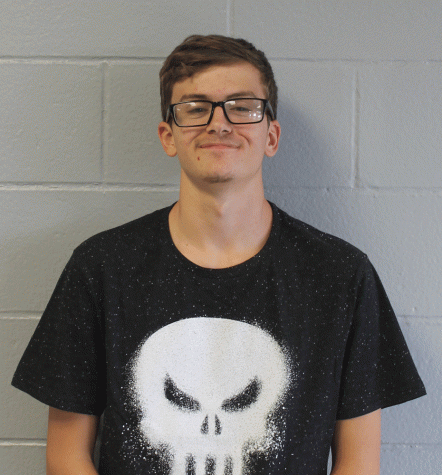 Micheal Mierzwa, Sports Editor
Micheal is a senior who enjoys watching Seahawks football.
"Life's simple, you make choices and you don't look back." Han Fast and Furious