Senior's childhood passion moves toward future career
 Trimming hair and applying makeup, facials, and nails is not foreign to Senior Kyleigh Tindall. Because she has been interested in cosmetology since a young age, Tindall is pursuing this passion toward a career.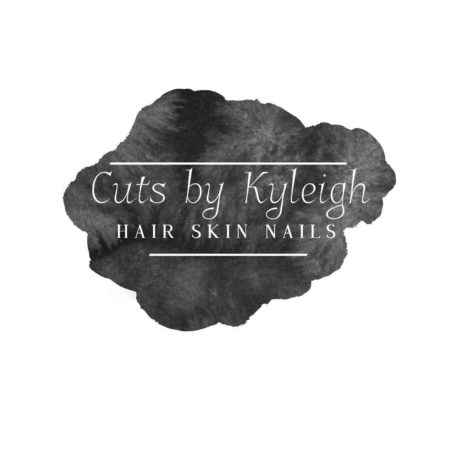 Tindall began investing herself in cosmetology after discovering her love for hair. Tindall would receive Barbie Hair Kits when she was younger and would constantly cut and play with Barbie's hair. 
Senior Dejah Scott is one of Tindall's closest friends and has seen Tindall's skills develop throughout the years.
   "Kyleigh is constantly trying new things and genuinely loves what she does," said Scott. "Not  only am I proud of her, but I am excited to see her blossom." 
   Tindall's inspiration stems from her grandma's hairstylist, Beth Miller. Towards the beginning of 2021, Tindall began job shadowing Miller to get experience before entering the Jackson Area Career Center (JACC). 
   "My grandma used to take me with her to get her hair done, and I would love it," said Tindall. "I would pay close attention to what she [Miller] did."
   While Tindall pursues this dream, she attends the JACC and participates in the Cosmetology program. Typically she works on mannequins, sometimes for the public, but ultimately, she will need 1,500 hours to remain in the program. Tindall stays after school until 6:00 p.m. every day.
   "The JACC Cosmetology program is extremely beneficial," said Tindall. "I am striving to have a good future so my family never struggles as I did as a child." 
   After Tindall completes all 1,500 hours, she will move on to take her state test and obtain her license.
   Tindall's primary goal is to start her own business and open her salon eventually, so she can help high school students get on track to gaining future clientele. 
   Along with beginning her own business, Tindall plans to continue creating an Instagram account dedicated to her cosmetic business, which she has already done. Her new social accounts  (cuts.by.Kyleigh) purpose is to gain attraction toward her work and gain publicity. 
   Tindall's big goal to create a successful future helps keep her going, and continuing her love for cosmetology makes it even more special.