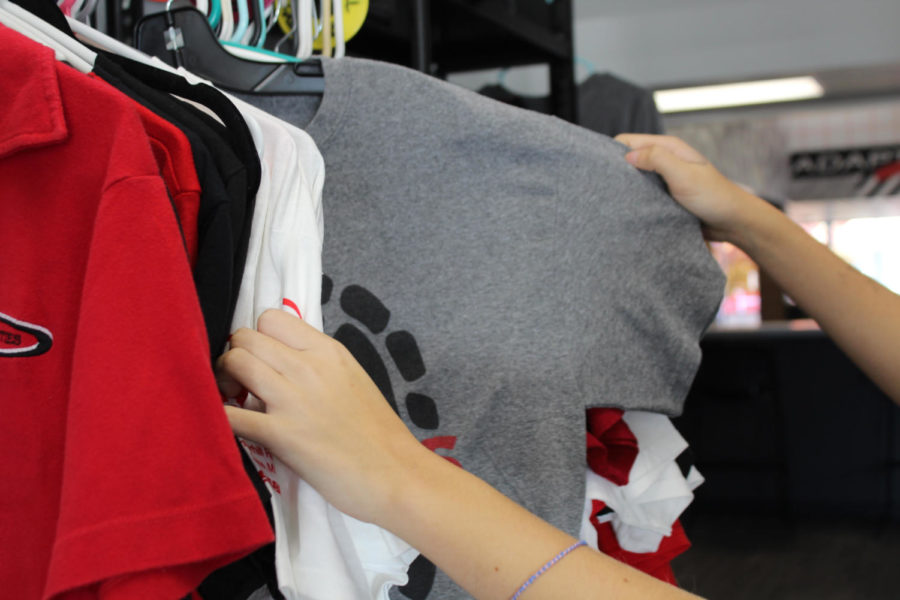 The Community Closet had a very successful month of January. In total, 86 off-the-rack items were adopted...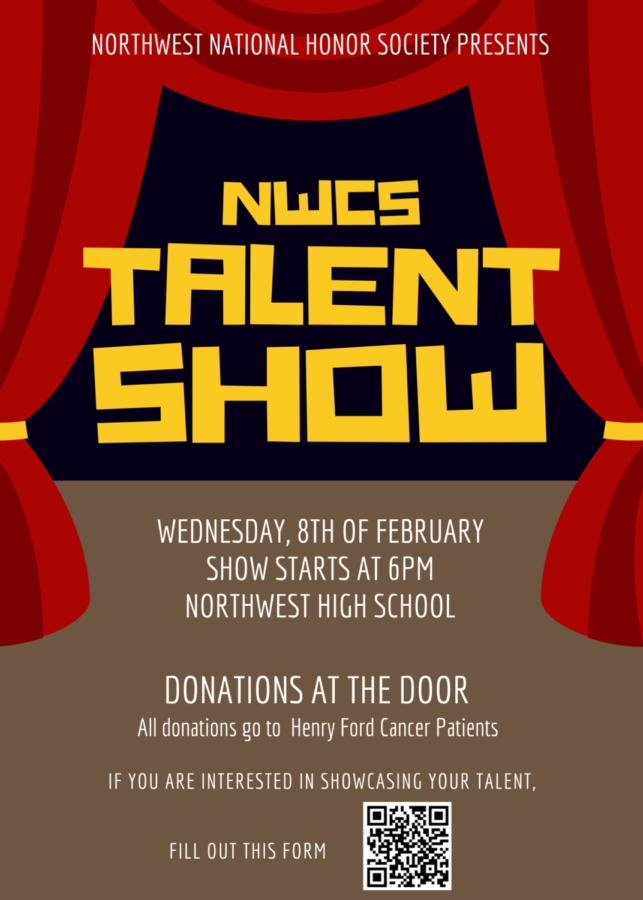 On Wednesday, February 8, the National Honors Society is running a community talent show! The group...
Will you or your current NWHS student be graduating early during the 2023 school year?
Loading...
Sorry, there was an error loading this poll.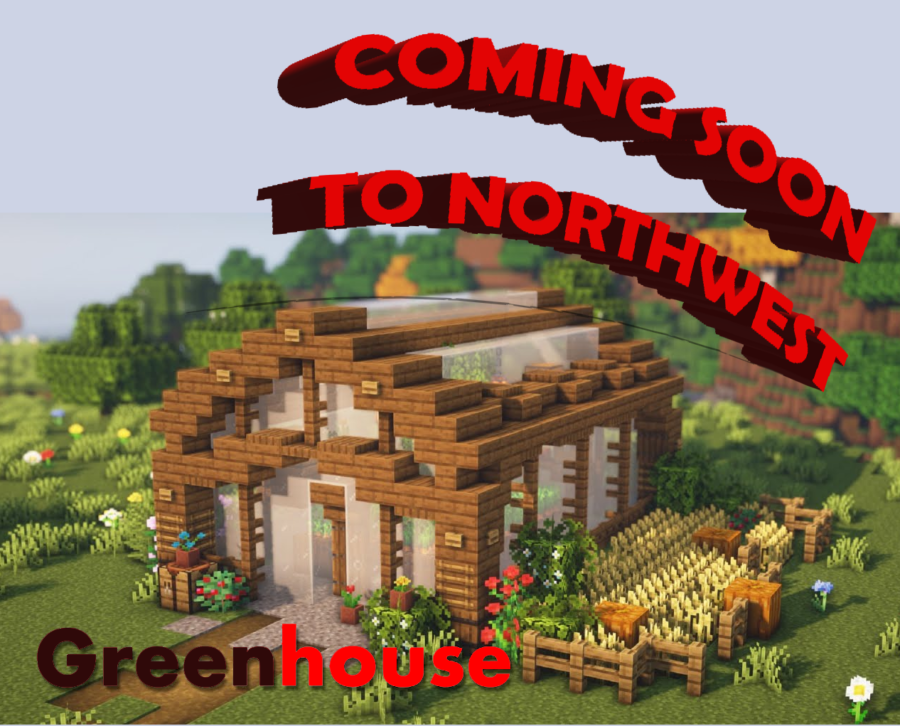 Protecting the environment can be as simple as just joining a club. Often, people assume aiding a helping hand is far more complicated than it really is.    The safest and most effective way to advocate for the environment is by speaking up and spreading information throughout communities. By doing so, it not only brings awareness to the general public but also opens up conversations regarding...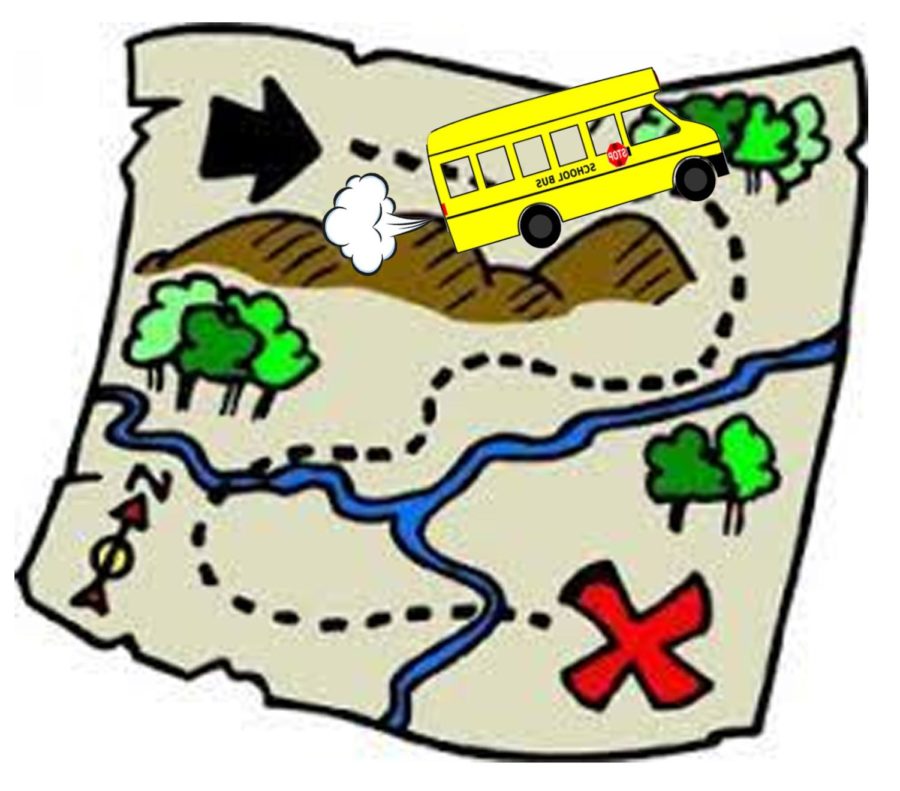 Studies show field trips improve a student's personal development by 74 percent and positively impact their education by 56 percent (Research.com).     Students tend not to fully understand the importance of a lesson taught in class until faced with the primary live artifacts. When students are offered the opportunities to receive higher knowledge and get first-hand experiences that are...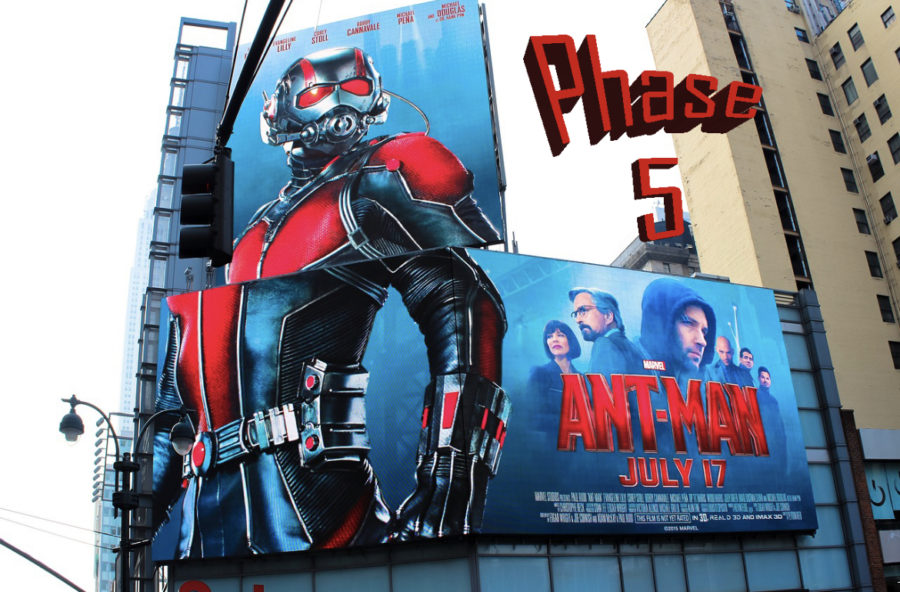 In July Of 2022, Marvel made a surprise announcement at the San Diego Comic Convention. They announced the full lineup of movies for Phase 5 and a few select movies from...