Jan 18 / Varsity Boys' Basketball

Jan 14 / Jackson United Hockey

Jan 11 / Varsity Girls' Basketball

Jan 11 / Varsity Boys' Basketball

Jan 4 / Varsity Boys' Basketball

Jan 4 / Varsity Girls' Basketball

Dec 8 / Jackson United Hockey

Dec 7 / Varsity Boys' Basketball

Dec 7 / Varsity Girls' Basketball

Dec 7 / Freshman Boys' Basketball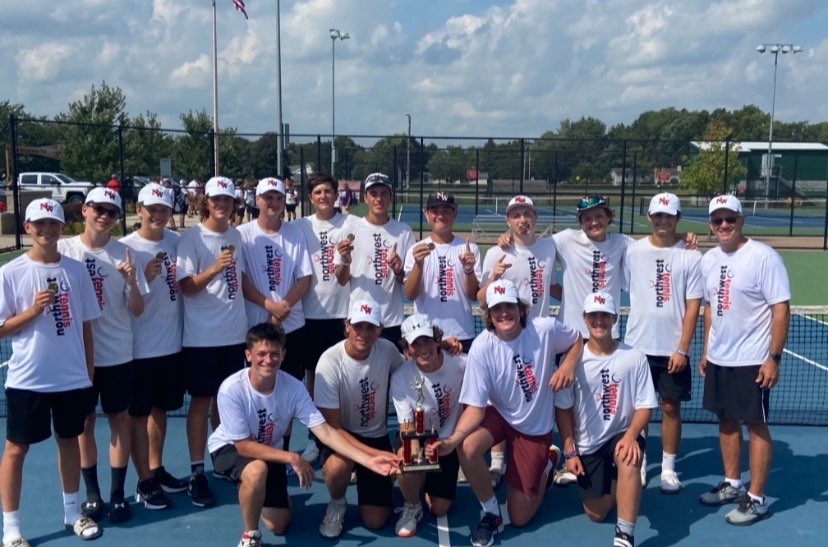 With the fall sports season over, let's look back on all of the achievements and accomplishments, as well as future expectations. Five different sports were played during...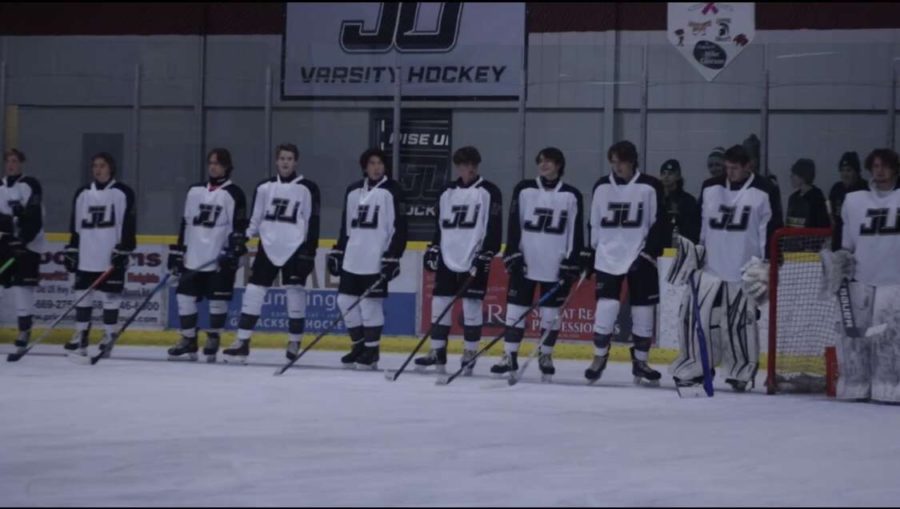 Although it is not unknown that Northwest High School has a hockey team, many do not know it is formed by combining numerous schools in the area.     Juniors...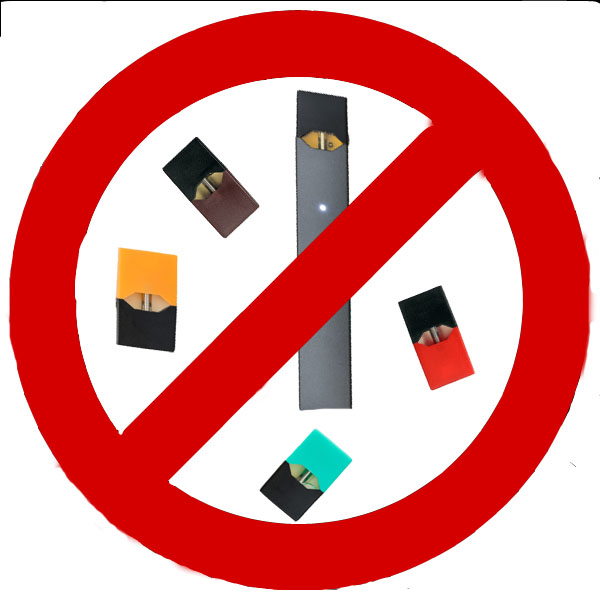 Vaping has become a significant annoyance among the student body, and it is a complex problem to stop.      Nicotine is an addictive substance that is being...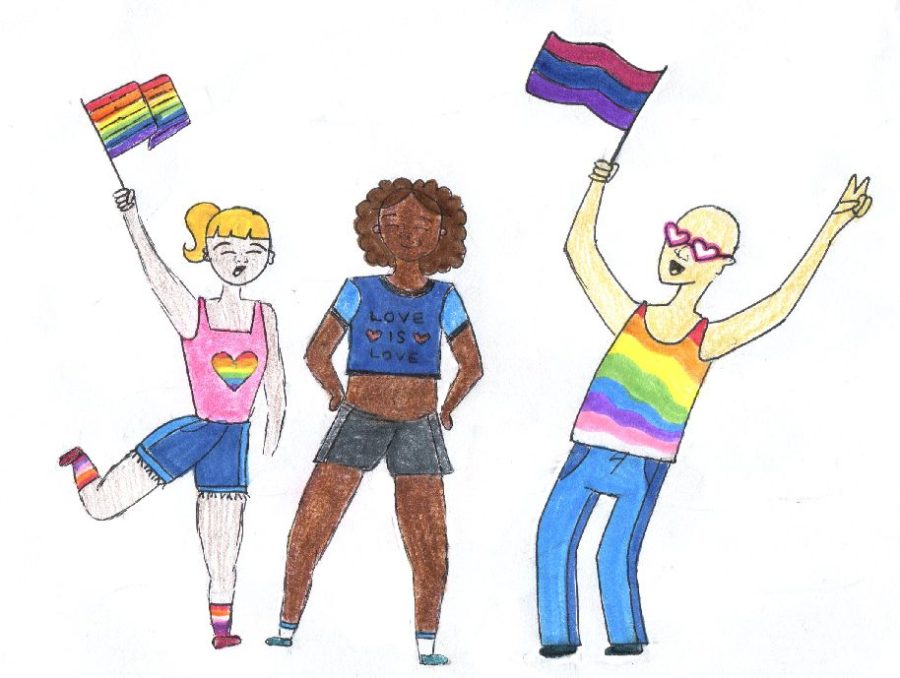 Over the years, Northwest has encountered numerous situations involving the lesbian, gay, bisexual, transgender, and queer (LGBTQ) community. Many students believe this...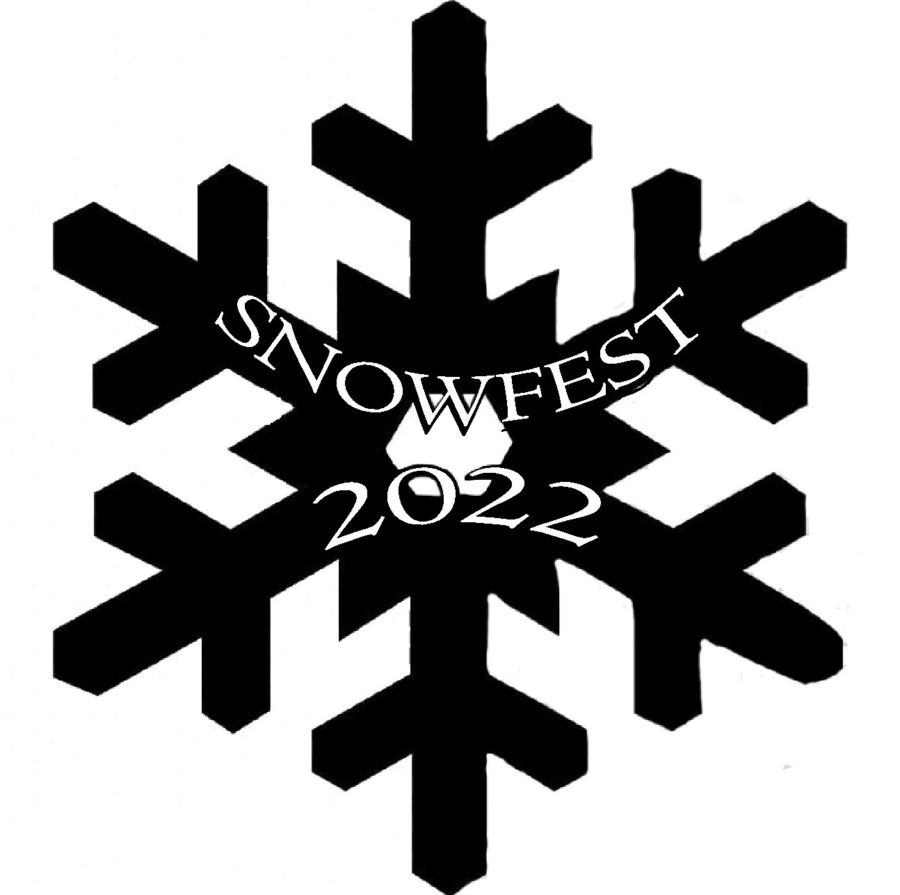 Northwest's yearly Snowfest dance is quickly approaching and students are eager to attend the festive...
How would you rate the school lunches?
Loading...
Sorry, there was an error loading this poll.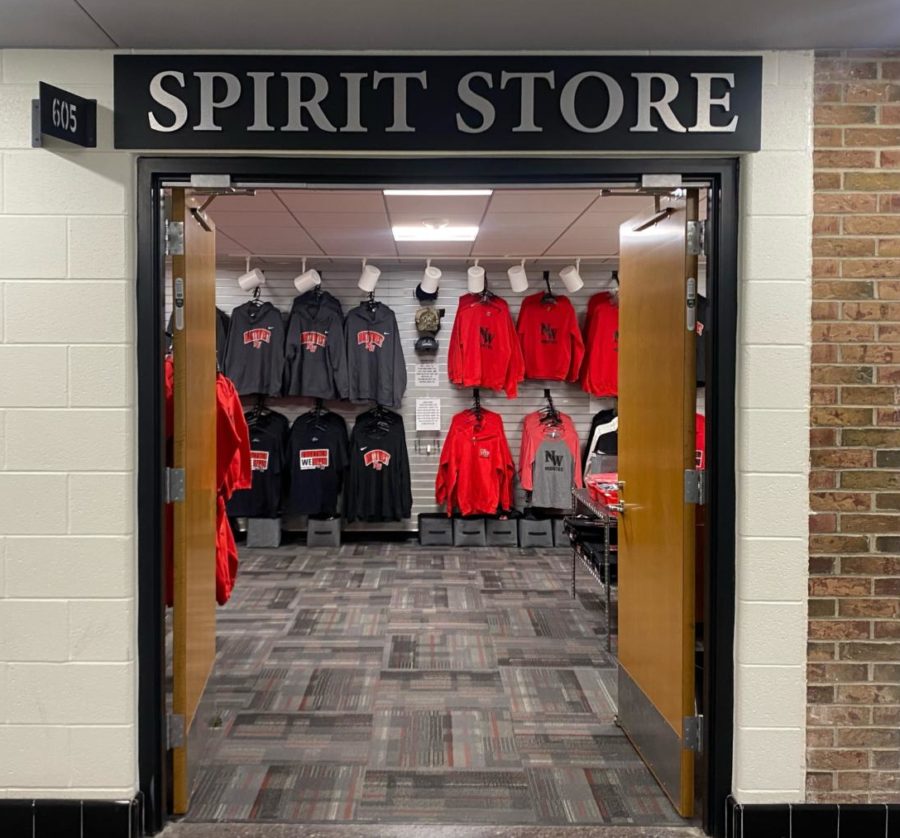 After a long-awaited return, the Northwest High School Spirit Store will begin selling merchandise again. Hoodies, sweatpants, and many other accessories will be available for purchase throughout the store for people to show Mountie pride. In addition, youth-size items are now in stock.    The Spirit Store is located near the high school cafeteria, and individuals must enter...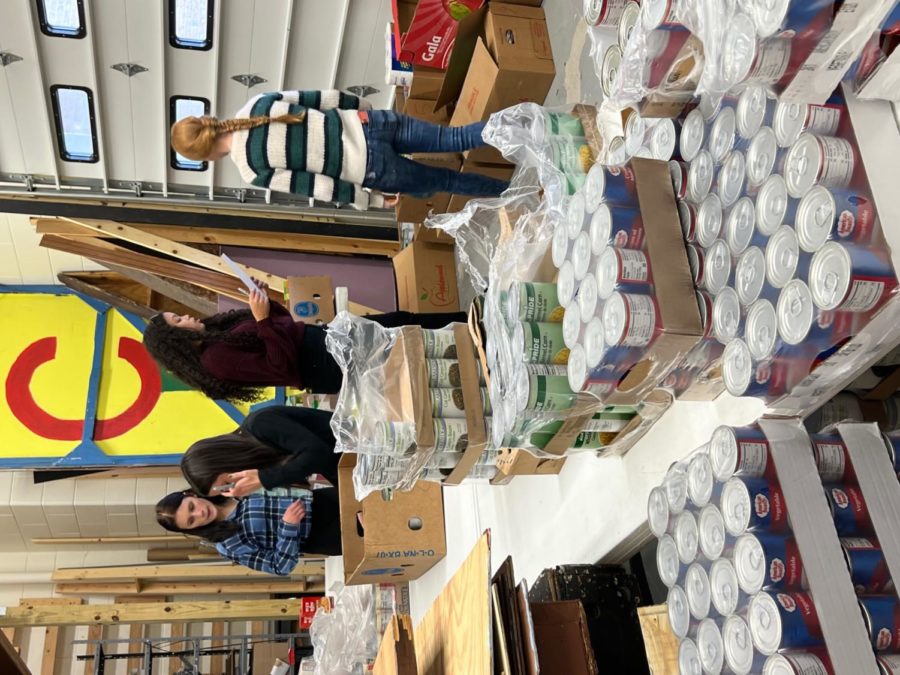 With everyone's busy schedules during the holidays, people often fail to recognize the hardships people face in their community. For this reason, Northwest Community Schools hosts Adopt a Family each year, an event created to offer an opportunity to support the less fortunate.      The program is primarily run by Miss Marnie Hade at the high school and through the Salvation Army, which runs...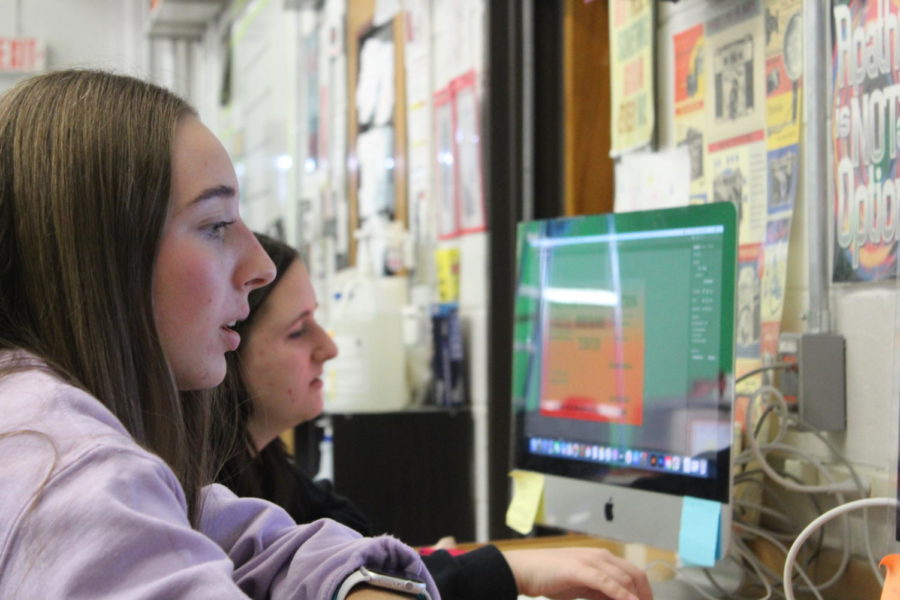 Entertainment, something many people cannot live without. People find joy in many different ways, such as music, reading, television, and much more. However, during an excruciating...