What is your favorite social media platform?
Loading...
Sorry, there was an error loading this poll.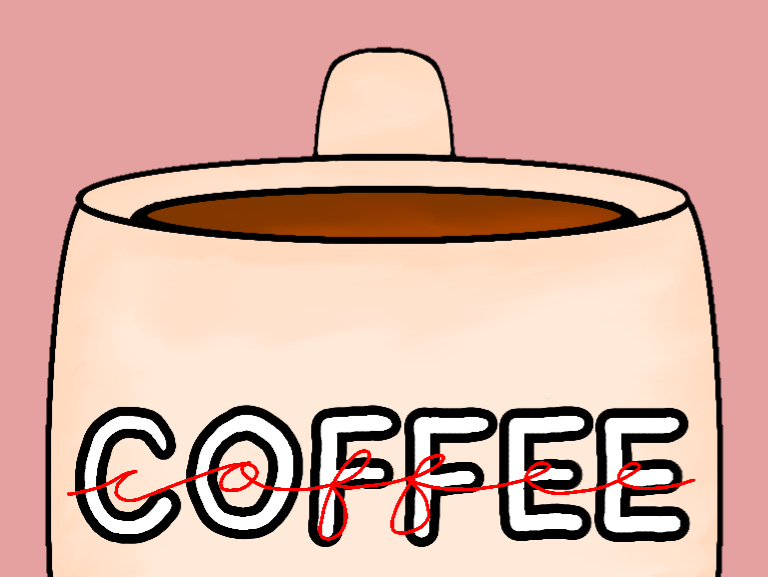 Abby Warner
, Photographer & Web Journalist •
February 11, 2022
   It has been a dream of special education teacher Judith Osterberg to see a coffee shop built in Northwest High School. She hopes this vision will soon come, and her students can experience employment at the shop.     Although recent construction has focused on the new clothing closet, the administration expects the new coffee shop production to begin soon. Osterberg and her students hope...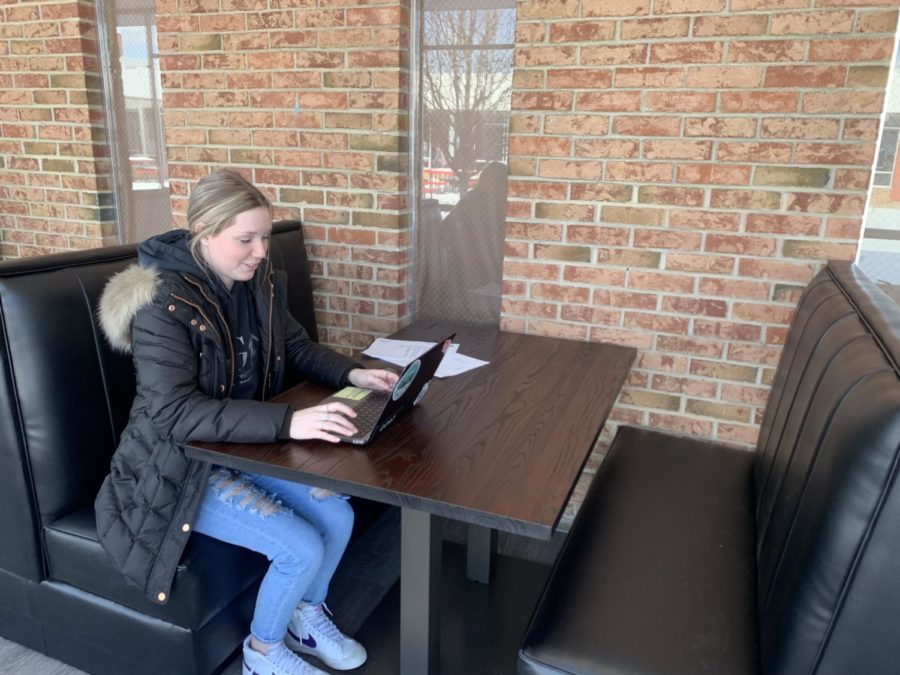 When walking into the new commons at the high school, students will be surprised by the changes. After the recent renovation this past fall, many new additions have been added, like college-level tables and chairs. Dual enrollment students and extracurricular groups are already using the new favorite furniture.     Within the past month, new artwork has filled the upper walls of the room,...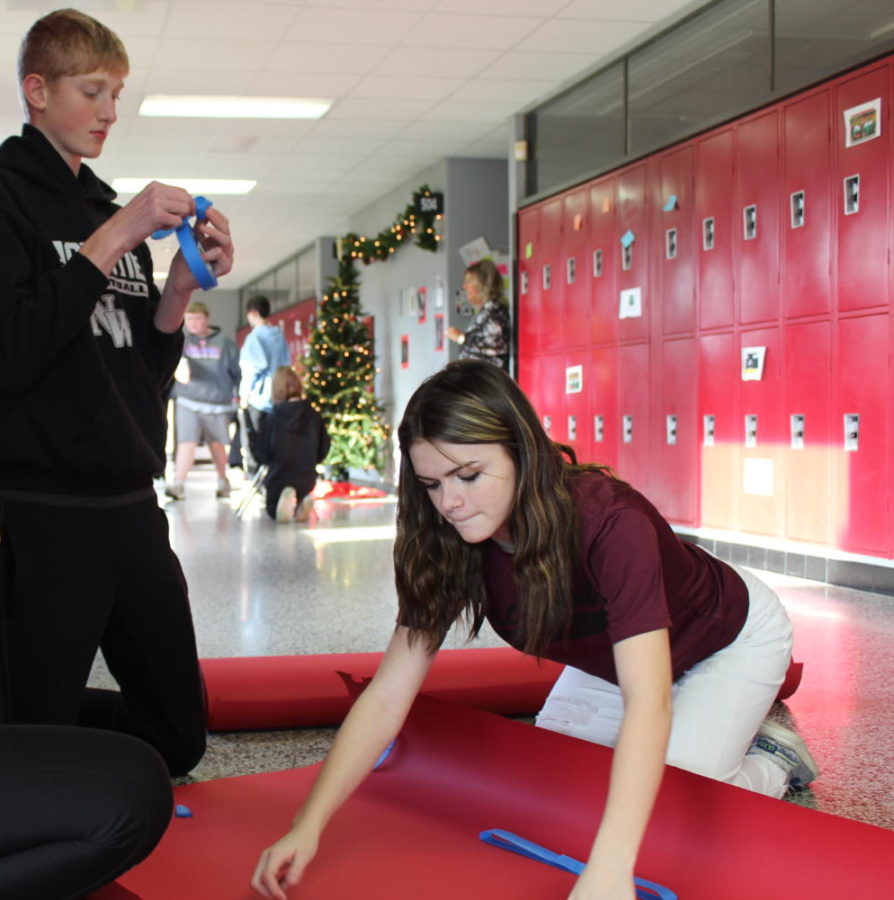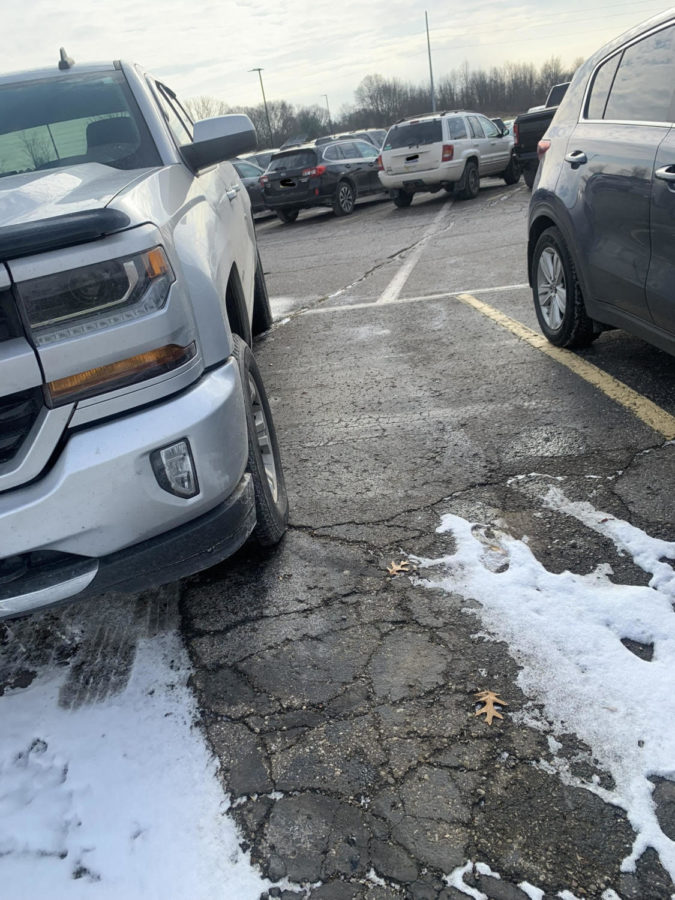 A new sensation for driving at Northwest High School is Bad Parking Mounties' Instagram page. The page has grown quite a following since it first started. It began with...