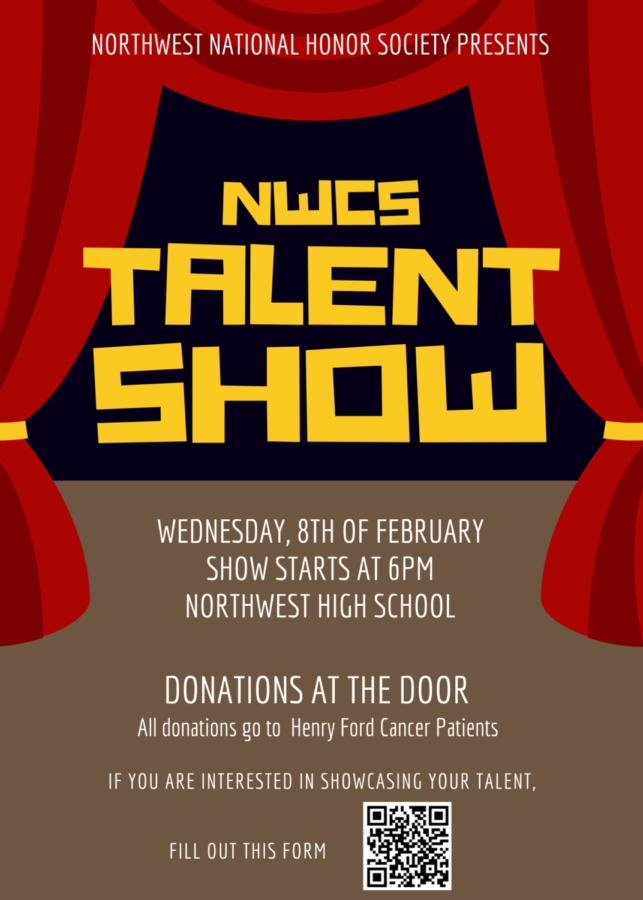 On Wednesday, February 8, the National Honors Society is running a community talent show! The group...
   Northwest Community Schools has been raising money and awareness for many organizations recently.   ...
What is your prediction for Groundhog Day?
Loading...
Sorry, there was an error loading this poll.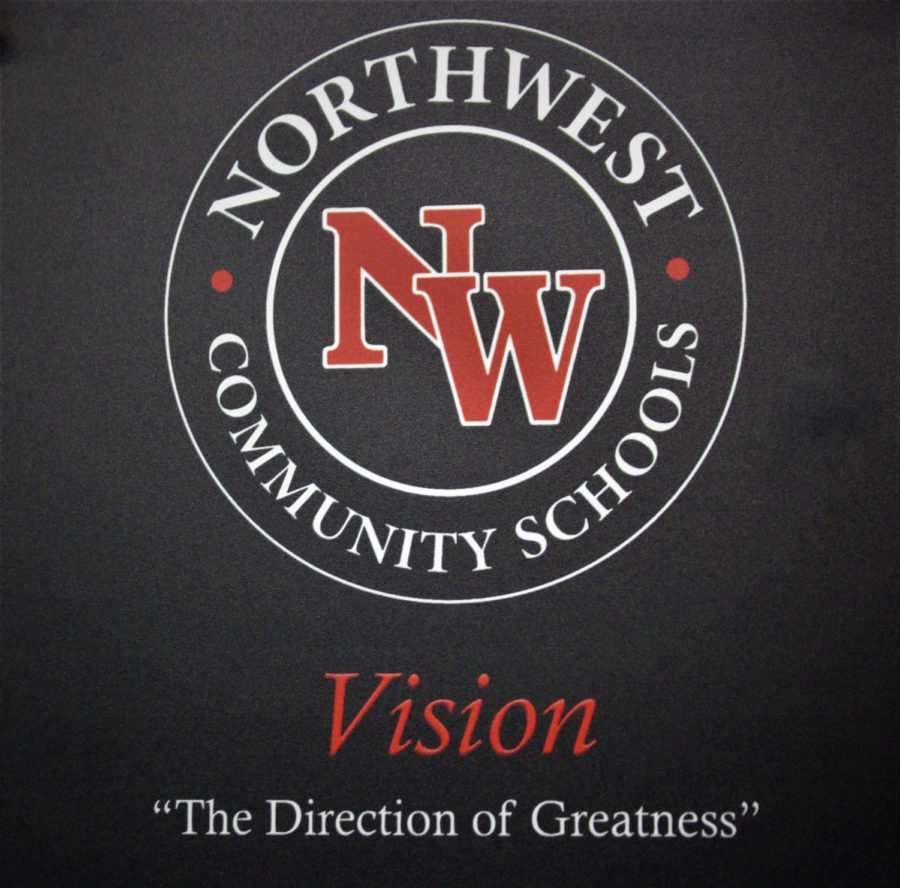 The high school has implemented new policies to try and stop tardies and unverified absences. These tardy and attendance policies were implemented at the beginning of the second trimester to reduce the overall numbers.     The new attendance policy states that if students have an unverified absence, they will not be permitted to make up their work unless a parent or guardian calls in to...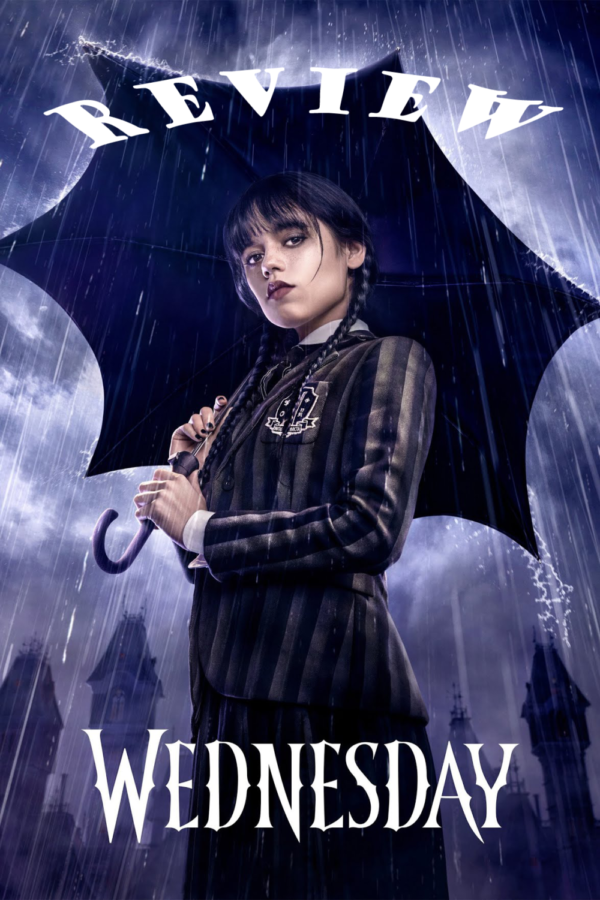 A girl and her detached human hand have taken the entertainment industry by storm. Becoming the second-most watched Netflix series of all time, people have fallen in...