New look, new sound
Taylor Swift's new album shows a new side of her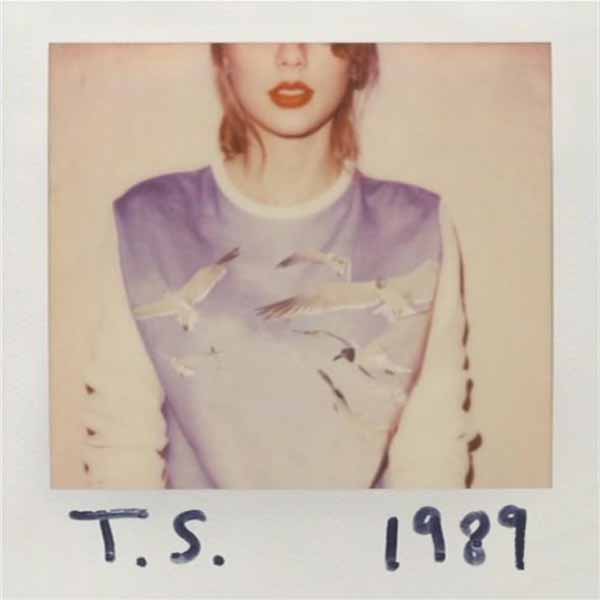 Taylor Swift transitions from country and cowboys to heels and Hollywood men. Swift has made her transition from her innocent country ways to a woman who sings of happiness and her way of life.
Swift's album 1989 was release late October and is now thriving. Her new sound is more edgy, with techno with a deep bass.
Primarily, her songs reflect her past relationships that have gone wrong and right. With the transition to her upbeat music, it gives a feel that even if life is going wrong, it will be alright. She portrays a feeling of hope and fun.
She has changed her tone from high school girl to woman by telling people she does not care about the minds of her 'haters' and she is being herself. As her song Shake it Off says, "I'm dancing on my own, I make the moves up as I go". Swift share that the opinion of others cannot stop her.
"Darlin' I'm a nightmare dressed like a dream" has become a famous line from the song Blank Space. It hits the heart and makes girls think about the side of them that they keep hidden.
Throughout her lyrics, she hints of inspiring messages and advises people to be a strong individual person. She does so by being one herself. When she sings out her vulnerability, Swift continues to keep the upbeat and trendy vibe. She creates positivity throughout the album.
Swifts lyrics can easily get stuck in one's head due to the repetition. Keeping it simple makes it easy for all ages to sing and relate.
Although most of her music is uplifting, she does bring it back and slows it down. In the song, Bad Blood, Swift keeps it low and deep. Swift gives a peek of her true feelings by wittily saying "Band-aids don't fix bullet holes" can be relative by anyone who has experienced a heart break.
Making one truly feel the emotion she felt, and put soul behind the beats and bass. These are the times when one sees her honesty that she puts forth into making her music.
Swift has made her name back into the mouths of the youth once again, but with a more positive twist. This album released, she is now venturing for her world tour, she will be making her grand visit to Detroit on May 30, at the Ford Field.