Northwest PTO Quartermania
Fundraiser to help the families of Dorian Lowden and Kim Csage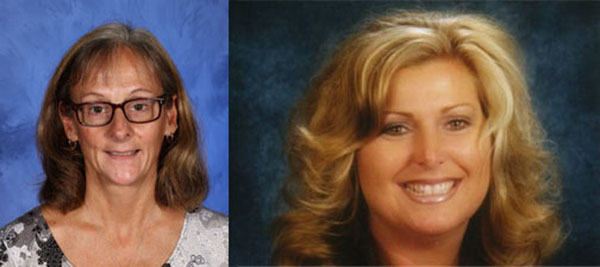 SILENT AUCTION will be held for two Northwest teachers battling cancer. Proceeds of this event are going to help the families of Dorian Lowden and Kim Csage.
The auction will be at Parnall Elementary Gymnasium/Cafeteria on Friday, March 6, 2015. Doors will open at 5:30 p.m., and the bidding will begin at 6:30 p.m. and will go on until 8:30 p.m.
Bring your quarters and join in on the fun. If any questions, please feel free to call Sarah Day (517) 252-1157 or Monica Shelton (517) 817-4910.
Items will be up for bidding. Participating vendors:
Thirty One, Partylite, Avon, Jamberry Nails, Young Living, Tupperware, Origami Owl, Celadon Road, Tastefully Simple, and many more