Artists' reception
Art 634 offers afternoon of creative culture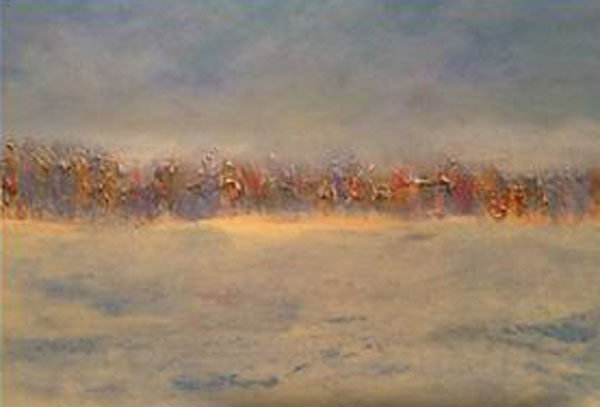 On March 8, 2015 from 12 p.m. to 4 p.m., there is an art show being held at 634 North Mechanic Street in downtown Jackson. 17 Jackson art teachers and a selection of their student's art will be displayed on the walls at Art 634.
Those who attend are able to create a Powerful Protection Amulet at Circle of Stones out of Bloodstone, the stone for the month of March, that is representative of what is worn or carried by warriors for thousands of years.
Student artwork will also be displayed in Essa Arts Studio, as well as the opportunity to sign up for spring classes.
Make-N-Take is sponsored by the Make It Yours! Mobile Art studio.
Yoga Studio DeeplyArt is hosting "Fusion Flow Yoga" from 12 p.m. to 1 p.m. at $15 per person.
Also, there will be music with Karen TenBrink, a voice and piano teacher, singer, pianist and choral conductor, with a special mystery guest appearance.