Runner follows path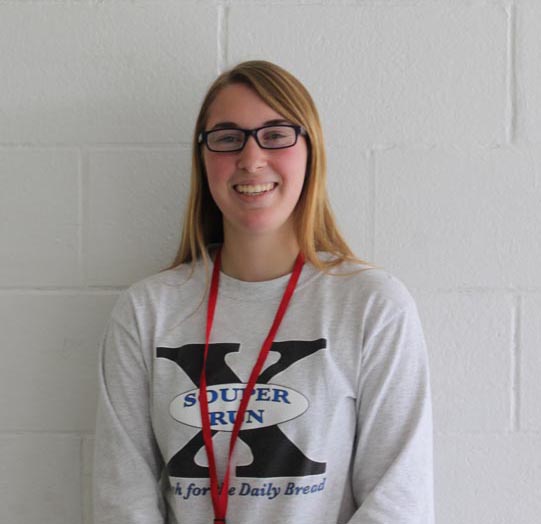 Cross Country has been a big part of junior Allegra Wards life since seventh grade. Running with others has helped her train for triathlons, track, and summer running.
"My mom inspired me to join Cross Country because of how much it would help with cross running," said Ward. "I then chose Cross Country over swimming when I found a love for the sport."
This sport includes running with others and learning to have a huge team effort and help others gain a better time.
Ward believes that this past season contained the best family environment and that the team grew closer with each practice and competition.
"For the first two years of her Cross Country career Allegra was a very quiet person," said Cross Country coach Mr. Buter. "She is now a strong, confident runner and leads by example."
Ward enjoys how everyone connects on the team and how well they work together. The team all together has grown during the years Ward has been a part of it.
She brings an attitude that makes everyone happy and delighted and she cannot wait for the future to come with her running group.