Classroom displacement schedule
Mike Layher, Assistant Web editor-in-chief
September 24, 2015
As  new heating system is  being installed throughout the school, teachers will be displaced from their classrooms and instructing in different classrooms, the commons area, or the library.
9/16 – 9/24: Klinger, Lefere, Bevier, Howe
9/25 – 10/5: Dryer, Johantgen, Newsome, Hammond
10/6 – 10/14: Jones, Osterberg, Slater, Granger
10/15 – 10/23: Guilfoil, Soper, Hiram, Raczowski
10/26 – 11/3: Tanner, Moulton, Kane, Maxwell, Crockett, Hoffbauer
11/11 – 11/19: Menegay, Science storage room
11/30 – 12/8: Rush, Bortnichak
12/9 – 12/18: No scheduled classrooms, final touches/missed classrooms
About the Writer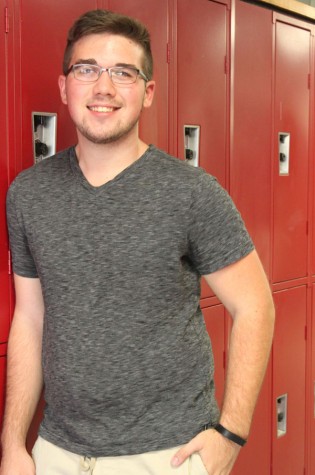 Mike Layher, Assistant Web Editor-in-Chief
Music is a huge part of my life, including Wind Ensemble, Marching Band, and Jazz Band. My future plans are going to Western Michigan University for Occupational...