A Day in Chicago
Project graduation is sponsoring A Day in Chicago. On Nov. 14, anyone is welcome to join the bus to Chicago. It costs $55, which only covers the ride there and back. This trip will give seniors a chance to raise money for Project Graduation. Students will be guaranteed fun, safety, win prizes, and a night to spend with friends. The day will consist of a fun filled day to explore Chicago, 50/50 tickets, and door prizes. Anyone is eligible to go, but the money is due Oct. 23.
For more information:
Check out NW Project Graduation 2016 Facebook page
Or
Tiffany Pryor: tpryor@umich.edu
(517) 748-6953
About the Writer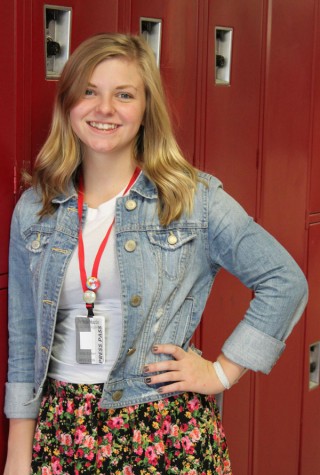 Ryleigh Wright, Web Editor-in-Chief
I have been roaming this earth for eighteen years now. I am a senior, which means I am over the hill! I love to read and watch Netflix when I am not working....