Senior basketball player breaks former record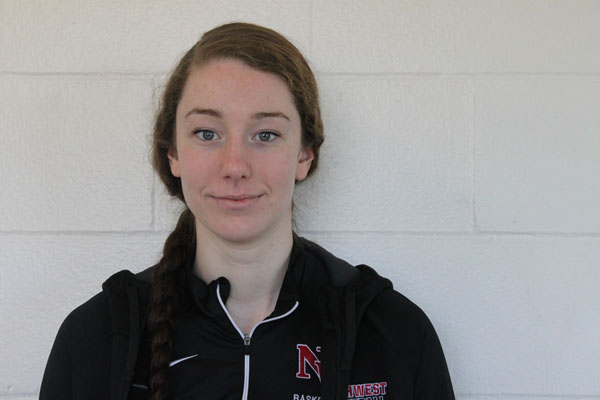 Without even knowing it, senior Lexie Khon broke the Northwest High School girls' basketball all-time rebound record that was held by Kim Weinberg since 1980.
During the game against Grass Lake on Dec. 1, Khon had 16 rebounds putting her at 650 so far, beating the previous record by six.  Khon still has the rest of the season to continue to raise the bar.
"It's really cool to be recognized for something like that while doing what I love," said Khon.
Varsity girls' team will return to the court Dec. 4 at 7 p.m. at Columbia Central after the JV game.