Annual pink game brings awareness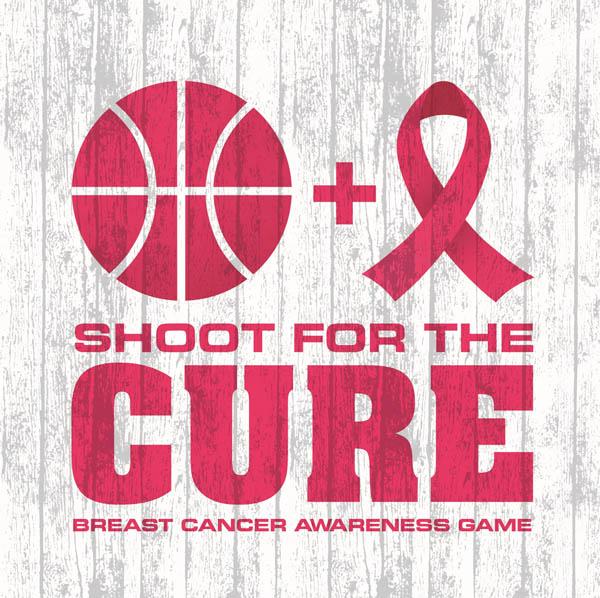 The annual breast cancer awareness "shoot for a cure" basketball games will be held on Friday, Feb. 5, during both the Varsity girls and boys games. The games will be against Lumen Christi. The girls' game will begin at 6 p.m. and the boys' game will follow at 7:30 p.m. The team will be dressed in pink apparel, and the fans are encouraged to do the same.
During the games, "Breast Cancer Awareness" items will be available for purchase. There will also be a 3-point shooting contest, 50/50 drawing, recognition of survivors, and other pink related events.
For more information or to make donations, contact Christi Roberts at Northwest High School Athletic Office at 517-817-4698 or via email at [email protected]