New coaches for new season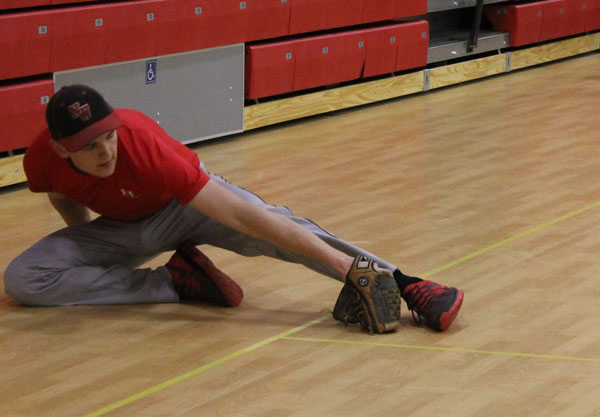 The new baseball season has brought fresh faces to the field. This year's Varsity coach is Cory Parrott and JV coach is Derek Anspaugh. Former Varsity coach Brian Klinger stepped down after 25 years of coaching, deciding it was time to pass the team on to someone else.
Klinger is confident in the new coaches' abilities. Parrott is Vice Principal at Kidder Middle School and takes a genuine interest in sports. Anspaugh graduated from Northwest and started coaching the girls JV basketball ball team two years ago. He plans to coach both basketball and baseball.
The team's first game is against Stockbridge on March 29.