Economics teacher makes impact through service projects
When alumna Savannah Dragan started college she had no idea that the impact of Mrs. Elizabeth Hoffbauer's economics class would have on her college career.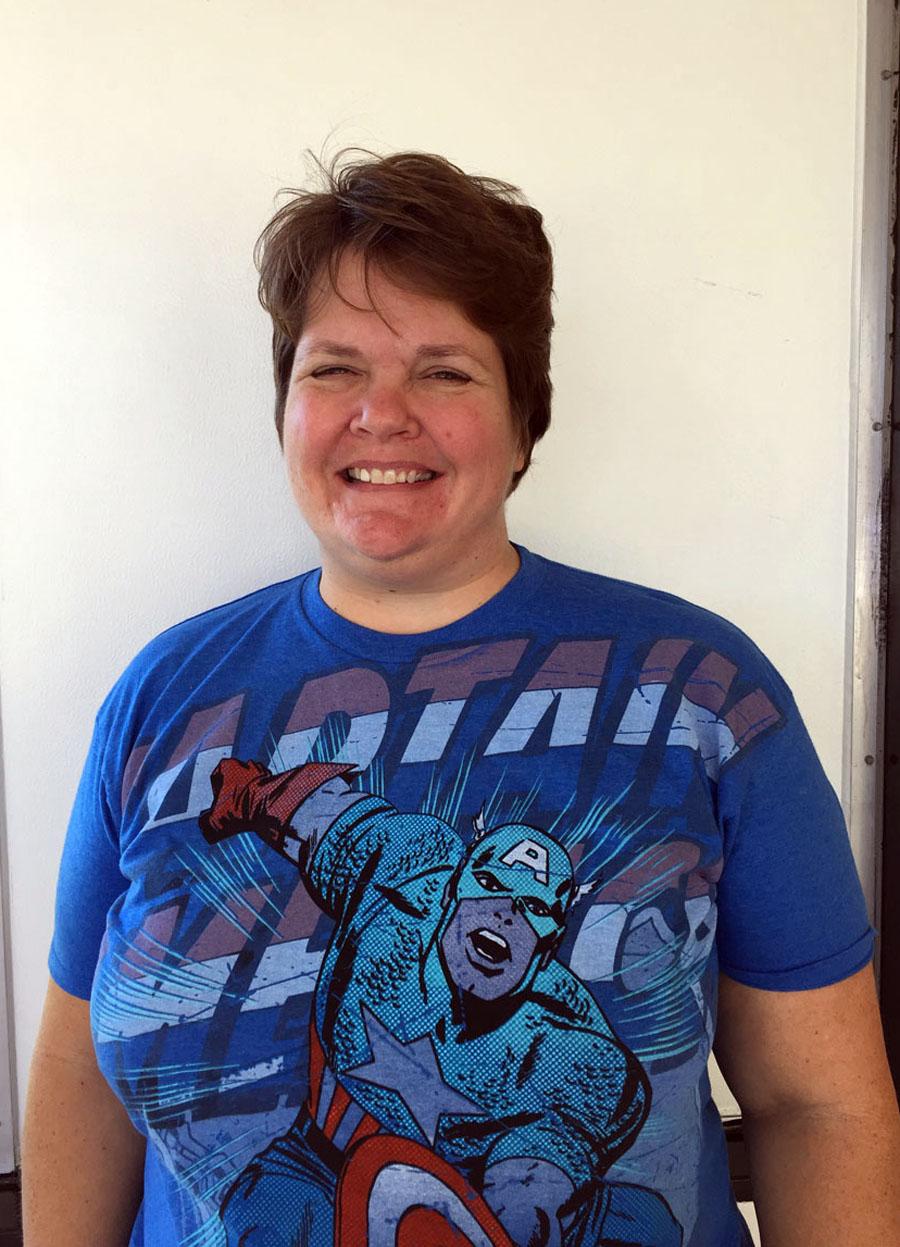 Four years ago Hoffbauer started teaching an economics class for students. The class has a much deeper meaning then just economics.
Hoffbauer was tired of hearing the stereotype of children being lazy or not doing things to assist society.
"This class could be a great way to utilize youth resources,"  said Hoffbauer. "Students would have the chance to do something amazing and prove everyone wrong."
Hoffbauer shared how the projects are not her idea's they are the kid's and every year is a different fundraiser the class chooses.
The first thing students do in the class is research local nonprofit organizations that they can use for the fundraiser. Nonprofit organizations usually dedicate themselves to aiding a social cause or point of view.
After the students research a nonprofit organization they choose one to present to the class.
Hoffbauer then takes the top five popular organizations among the class and asks them to come in and present.
The class then chooses one and they brain storm ideas to start a fundraiser.
"Most children don't have the experience in requesting money, it's hard to do sales and the idea of getting "no" is hard," said Hoffbauer.
Hoffbauer explained that community service should be something students want to do.
"Community service or serving others in general should be fun. There is an element nature in everyone to take care of people, be a part of society and impact the world," said Hoffbauer
Hoffbauer said many rewarding things can come from fundraising.
"So when I get a call from Savannah Dragon on a Sunday, who's writing her paper on the impact that this class had, that's the reward," said Hoffbauer
Hoffbauer's happy with the ripple effect Economics class has given her students.