Annual Daddy Daughter Dance
The Daddy Daughter Dance will be on Saturday, Dec. 3 from 6 p.m. to 8 p.m. in the Competition Gym in the high school.
Tickets that are reserved by 3 p.m. Wednesday, Nov. 30 are $10 per father/father figure while tickets at the door are $20 per father/father figure.
There will be food, music, and pictures with Santa.
To have a memory of this night, there will be picture packages available. You can find these at the door or on the back of the Daddy Daughter Dance flyers.
Contact the Northwest Daddy Daughter Dance hotline at (517)-817-4833 to reserve your ticket.
About the Writer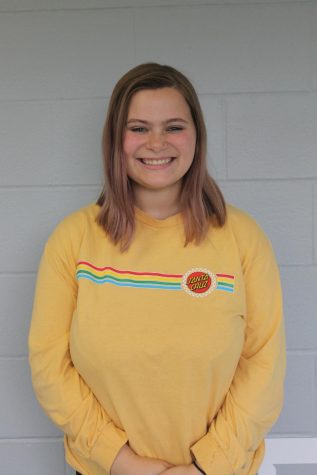 Amya Case, Co-Editor in Chief
Amya is a senior who enjoys music.

"Everything will be okay in the end, if its not okay its not the end."