New dress code
Starting next week a new dress code will go into effect. The guidelines will clear up any confusion on what the rules of the dress code are. Those who do not follow the dress code will be asked to change. Students should also remember that backpacks and purses belong in school lockers, not classrooms. Passes during class time should be correctly filled out using a pen.
About the Writers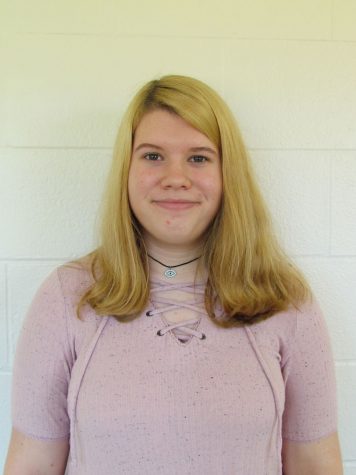 Rachael Kaiser, Asst. Editor-in-Chief
Rachael is a senior. She likes to collect records, read, and work on the newspaper. One of her hobbies is going to antique stores with her mom.
"A life...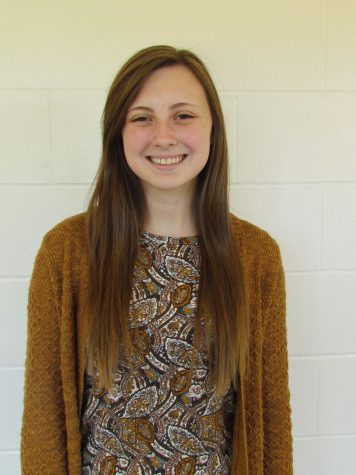 Genna Barner, Editor-in-Chief
Genna is a senior. She loves to hang out with friends, sing, write, take pictures, and watch movies in her spare time.
"Have a strong mind and a soft...