"Cinderella" performances nearly sold out
Tickets for the Friday and Saturday performances of Cinderella are sold out. Thursday at 7:30 p.m. is the only day that still has seats available.
Tickets for adults are $12, senior citizens and handicapped are $10, and students are $8. All performances will be held in the Baughman Theater at Jackson College.
To order tickets call or text Michelle Kelly at (517)-262-8226 or drop off ticket forms and money to Northwest High School secretaries.
E-mail Director Mr. Matthew Snell at matthew.snell@nwschools.org for any additional information.
About the Writer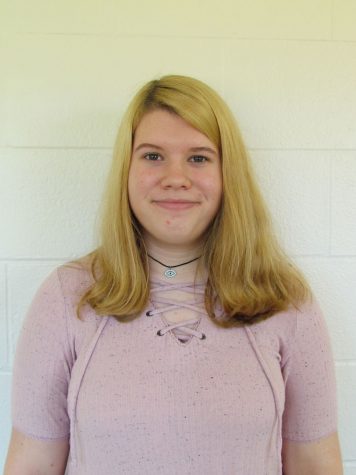 Rachael Kaiser, Asst. Editor-in-Chief
Rachael is a senior. She likes to collect records, read, and work on the newspaper. One of her hobbies is going to antique stores with her mom.
"A life...