Rendition of "Beauty and the Beast" combines new elements with original story
A tale as old as time comes to life in the new live action film, Beauty and the Beast. Disney released the film, starring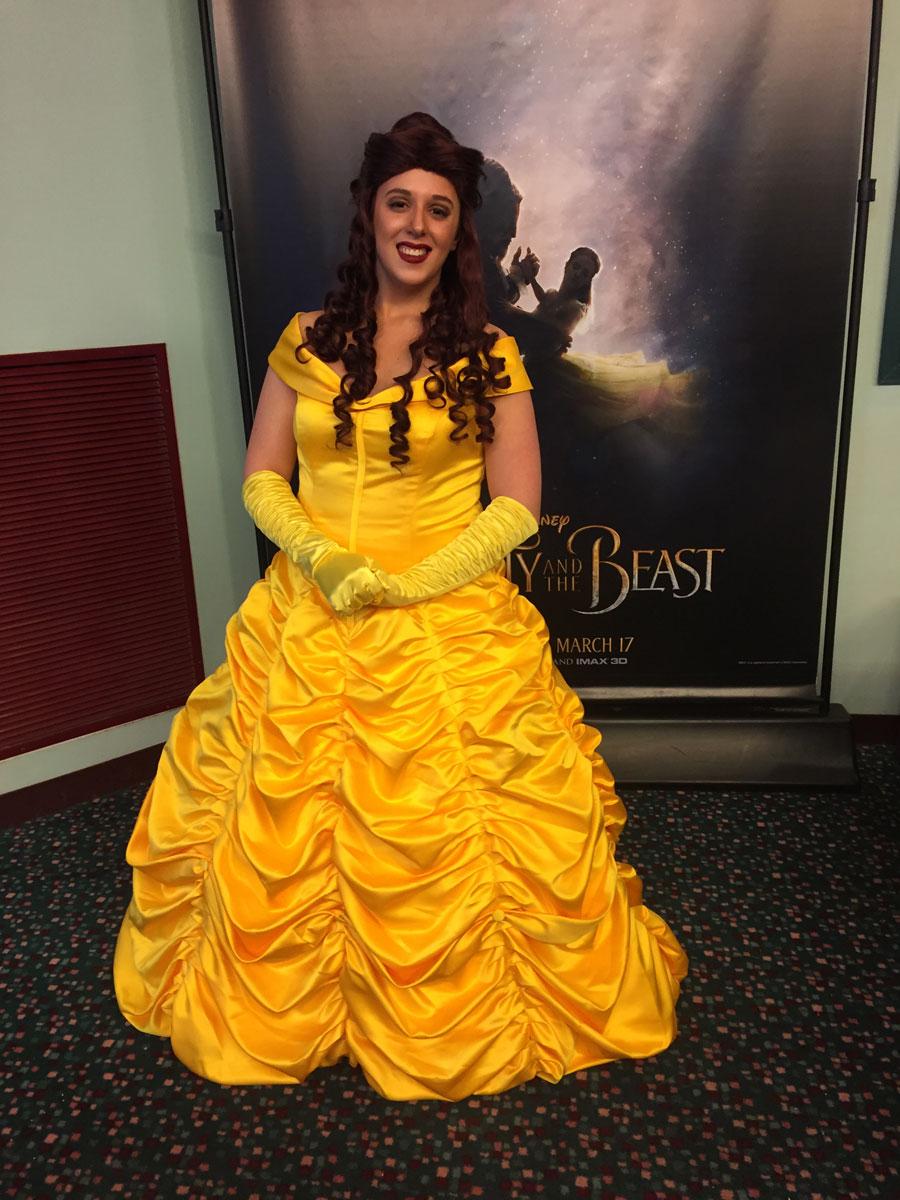 Emma Watson as Belle and Dan Stevens as the Beast on March 17.
The character development was exceptional from every single character. Luke Evans truly became his egocentric character, Gaston. Josh Gad was also exceptional at being the comic relief, Lefou. Besides being the comic relief the audience can clearly his conflict between telling the truth or helping Gaston with his malice conspiracies.
The film also has intense attention detail from the flowers painted on the side of Belle's door to the harp fixtures on the walls playing the music for the iconic ballroom dance. The movie even had Gaston's horse be a Clydesdale to parallel his masculine character.
The movie follows the guidelines of the original animation, but dives into more details the original did not answer. For example, the film goes into detail about why Belle's mother is not in the story and how it affects Belle's character. It also explains how Belle's fascination with roses originated with her baby rattle.
The movie had some of the iconic songs, but it also has new songs that make the the story more relevant. Watson is known to many as Hermione Granger, but she surprised
her fans with her beautiful singing. In the movie the Beast sings, "Evermore", a song depicting his emotions as he watches Belle go off into the night to save her father.
The movie deserves five out of five stars alone for the actors' ability to become their character. Though it had many panoramic shots that moved a bit too quickly to see every detail, the magic in the film was exquisite and will make lasting impressions for every audience member.