Mini Me by Blake Matthews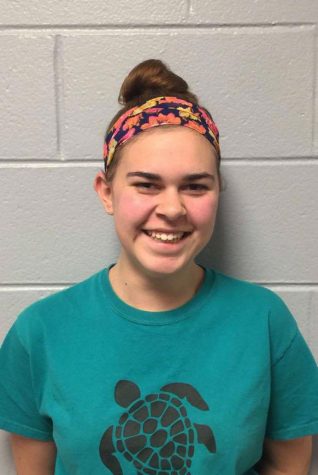 What were the direction you were given for creating this piece of art?
"We were told to make a self portrait in a unique view."
What is the title of your piece?
"Mini Me."
What's your favorite part about art? Why?
"My favorite part is being able to express my creativity."
Do you have an inspiration? If so, who or what and why?
"I want to try and make my art unique."