Black-Eyed Susans by Oli Grenke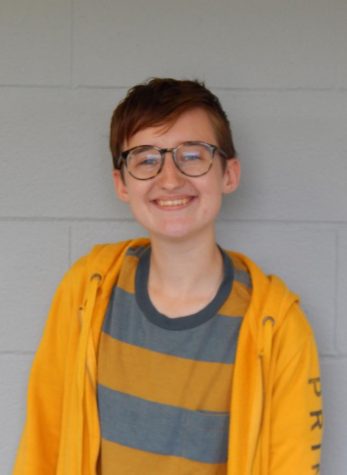 What was your purpose for creating this piece of art?
"It was mostly to practice painting landscapes with gouache paint."
What is the title of your piece?
"Black-Eyed Susans."
What's your favorite part about art? Why?
"I love the final results, it's very satisfying to have created something I'm proud of."
Do you have an inspiration? If so, who or what and why?
"Yes, we have a garden of black-eyed susans at home, and I wanted to paint them."
About the Contributor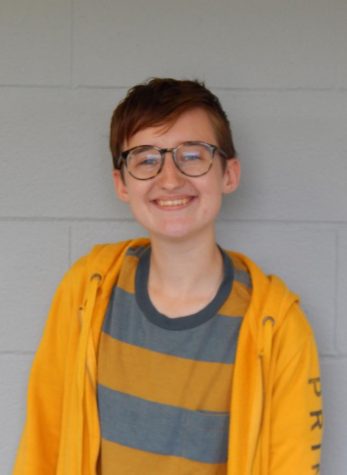 Oli Grenke, Media Manager
Oli is a senior who enjoys baking, drawing and painting in his free time. He also loves cats.
"Shoot for the moon, if you miss you'll die in outer space,...