Seniors win, score most points during Homecoming week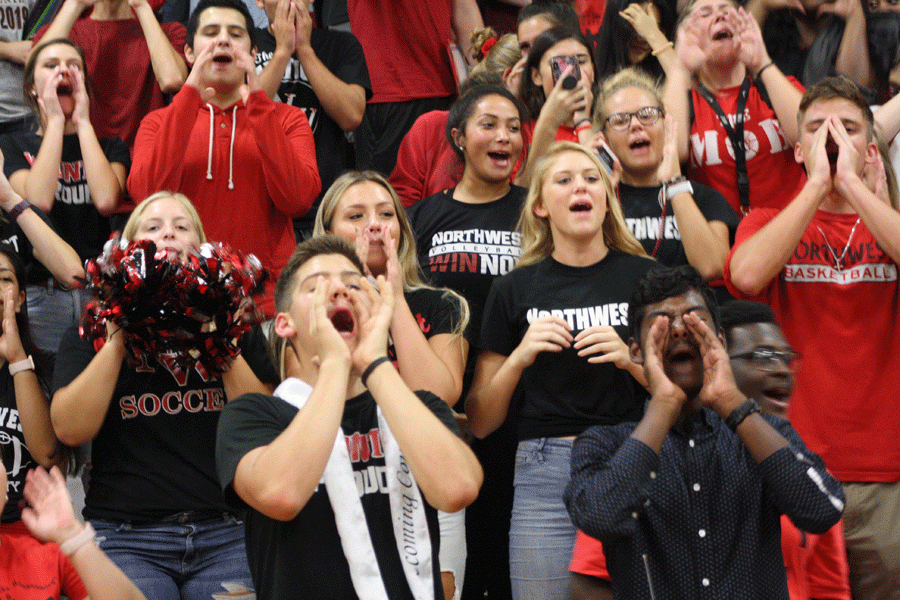 30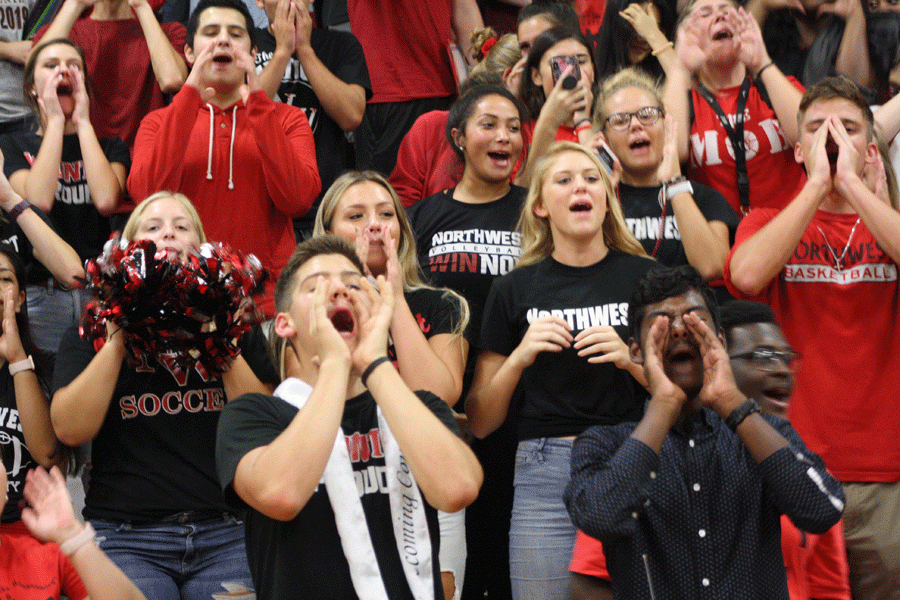 For the five dress up days:
First place goes to: Freshman- 90 points
Juniors- 65 points
Sophomores- 55 points
Seniors- 40 points
For Color War:
Freshman- 50 points
Seniors- 40 points
Juniors- 30 points
Sophomores- 20 points
Window decorating and banner:
Seniors- 25 points
Juniors- 20 points
Sophomores- 20 points
Freshman- 15 points
Games Assembly:
Seniors- 200 points
Sophomores- 160 points
Juniors- 150 points
Freshman- 140 points
The overall points for Homecoming Spirit Week are:
In 4th place with 255 points are the Sophomores
In 3rd place with 275 points are the Juniors
In 2nd place with 295 points are the Freshman
In 1st place with 305 points are the Seniors
Thank you for all who participated and helped make this homecoming memorable and fun.
About the Contributors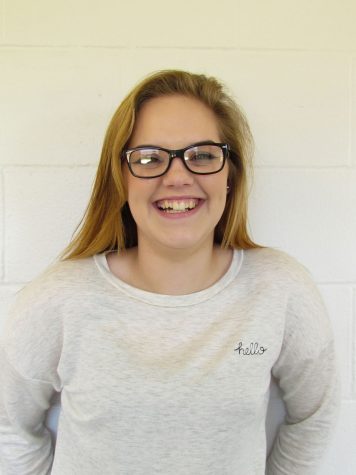 Kaitlyn Grier, Website Editor
Kaitlyn is a senior who loves Qdoba.

"What it do baby."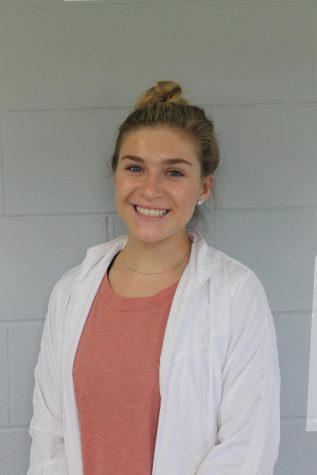 Henly Sleight, Multi-Media Editor
Henly is a junior who describes herself as a volleyball fanatic.

"Fear is a friend that's  misunderstood." - John Mayer