Serious injuries for football team prove difficult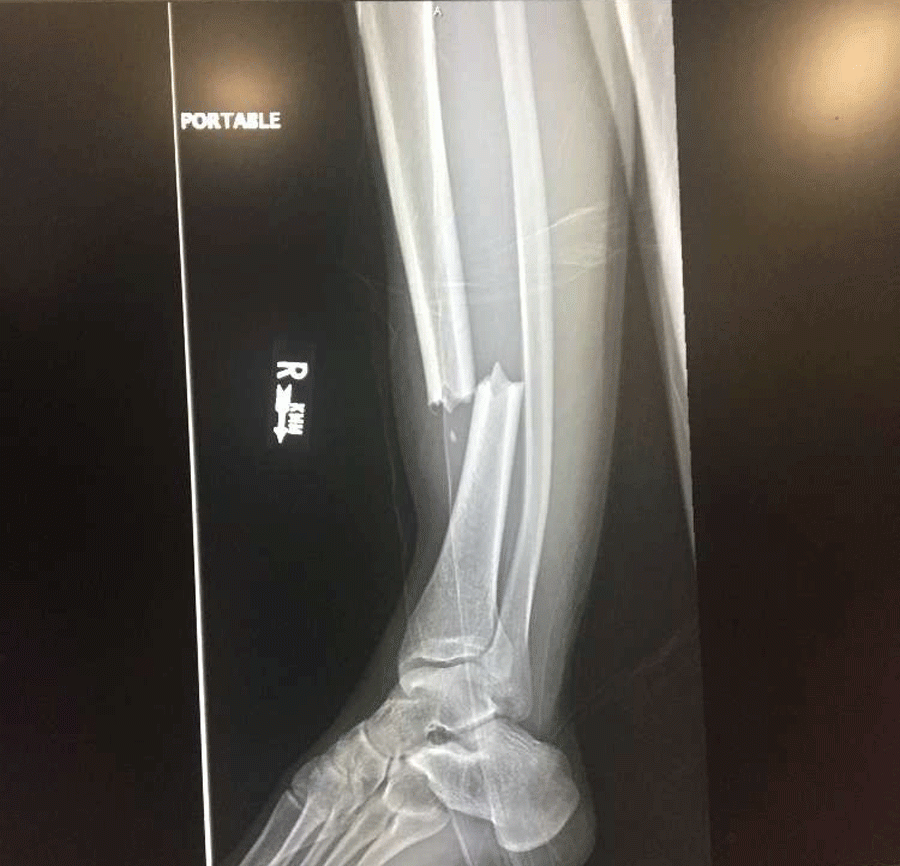 30
  The Northwest football program was very injury prone this year. For example, the Varsity team experienced three broken legs throughout the season. Usually, one broken leg is crazy, but for three to happen is mind boggling. These injuries were hard to overcome. What made it even more difficult was all three injuries happened to starting players who played in key positions.
   "The first thing that I thought when I broke my leg was that it was my last game in high school," said senior wide receiver and corner Brandon Bostwick. "It's rough, but I enjoyed every moment on the field."   
With a team near full health, the Mounties were able to win their first game against Eaton Rapids with ease. However, this was the last game for senior running back and linebacker Bailey Bostwick, as he broke his fibula.
  "Yes, this will have long term effects on me," said Bailey. "I will always think about it and never know what my true potential was."
   This statement applies to the team as a whole, with so many injuries it is tough to tell the potential of this years past group.
  "There will definitely be some long term effects from this injury especially during the recovery process and trying to make a comeback to athletics," said junior fullback and linebacker Bayler Keirns. "But it's something I'm going to have to overcome."
  Looking toward the future, these athletes hope to overcome the challenges that lie ahead as they return to other sports. From a football team perspective, the seniors can not return and will be deeply missed by the program. As for Keirns, the lone junior of the situation, he hopes to return to the sport stronger than ever.
  "I will definitely use this injury as a motivation to be even better then I was before," said Keirns. "I'm sure there is gonna be some hesitation, but I don't think it will stop me from doing anything on the field or in the weight room."
     When rebuilding a program there is always work to be done. The team and these players specifically understand that there is no time to dwell on this years season after finishing 2-7.
   "It's not really a setback for me," said Brandon. "I have the whole winter to get healthy and stronger for baseball."
   The football team, already amidst a struggle and trying to regain itself, will strive to remain healthy. The individuals and program are already looking to bounce back and recover for next year.