Swimmer competes without a school team
Since Northwest does not have a swim team, Junior Bryce Delaney joined the Jackson YMCA Orcas for competitive swimming. Joining at age 11, Delaney has much experience swimming competitively.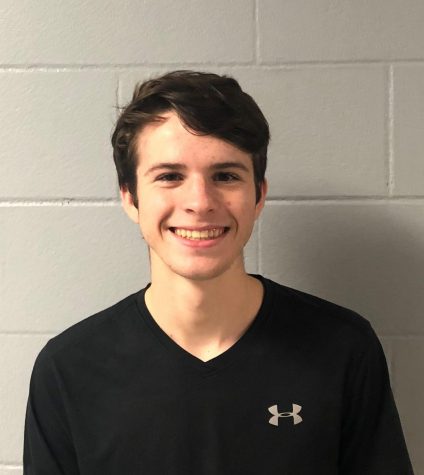 "I've been swimming for five years, and got into it because of the swim coach when I was taking lessons at the YMCA," said Delaney. "At first I did not want to do it, I then figured out I was not good at any other sports so I decided to give it a try and really liked it."
Competitions are a big part of why the team practices so much and often. They practice five times a week for two hours to be prepared for upcoming events.
"Competitions work exactly like track meets. You have six-to-eight lanes and you all line up when your event is called. You get up on the block and then you go while they time you. It takes about three to four hours," said Delaney.
Swimming takes up most of Delaney's time. With the swim season being almost year round, this sport has a long commitment.
"Swim season is 10 months long, so it interferes with a lot, especially work, school, and anything else," said Delaney. "I do like it though because it gives me a long time to improve for the upcoming season."
Delaney would like to continue his swimming career in the future, after high school, by competing in college.
"I hope to continue, well I'm trying to… The scholarships really motivate me and push me to want to go to Saginaw Valley," said Delaney.