Northwest welcomes new counselor
Marine Smith, a new ninth and tenth grade counselor, began her career at Jackson College for five years doing academic counseling at the college level. Smith has also worked at the middle school and high school level.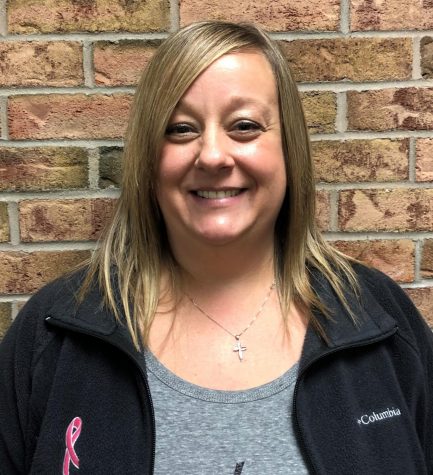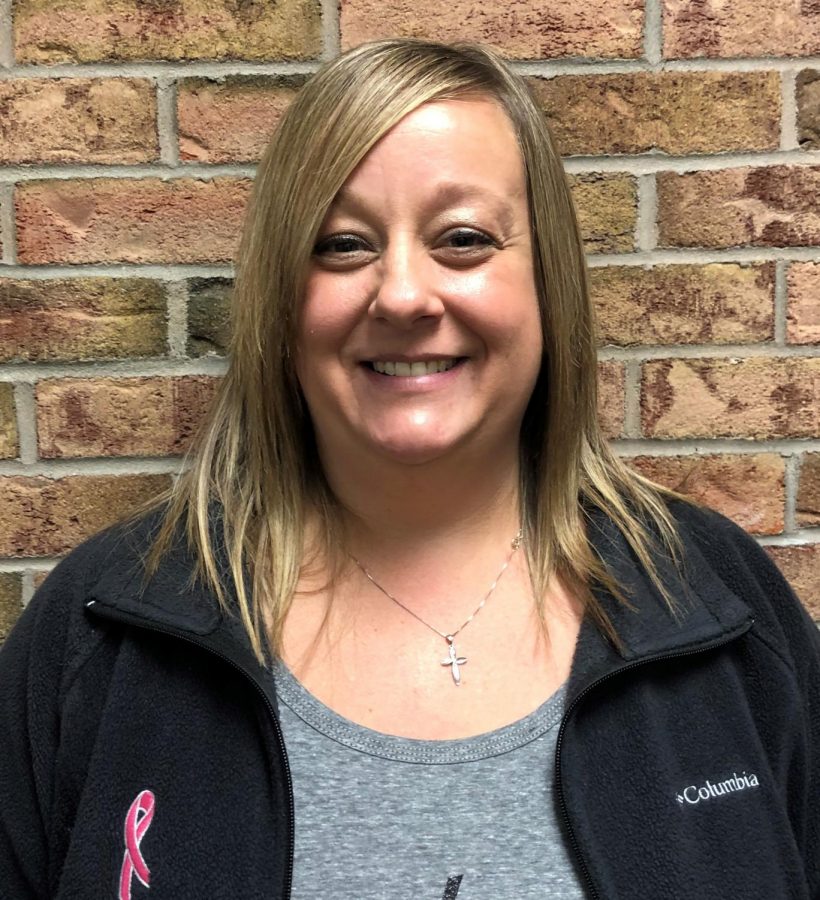 "For the last 12 years, I've been a middle school and high school counselor at Vandercook Lake," said Smith.
The transition from Vandercook to Northwest was a breeze for Smith. When she heard about the position, Smith simply went after it.
"When I looked at your schools website I saw that there was so much to offer," said Smith. "It was enough for me to submit my application in no time."
At a very young age, her mother's best friend also worked at the same school. Smith spent a lot of time watching and communicating with her mother's friend, which helped develop her passion for helping children with their problems in and out of school.
"I went to Siena Heights University for my Bachelor's in psychology," said Smith, "I then obtained my Master's degree in community agency counseling."
After college, she began an internship at a local school for a year, and subsequently earned her school counseling degree.
" I know with my job I can watch a student enter as a freshman, and leave as a successful senior," said Smith.
Smith believes that her job has many benefits. She can help someone with a complication in their life or simply develop personal relationships with her students. Regardless, she enjoys the rewards of both.
In the near future, Smith plans on enrolling her four year old son into the Early Elementary once he is of age. Smith stands by her opinion that Northwest has a plethora to offer students and their families, and she cannot wait to be a part of it. Smith is eager to see where the school year takes her.