Shattered Image Drawing by Jozie Bontrager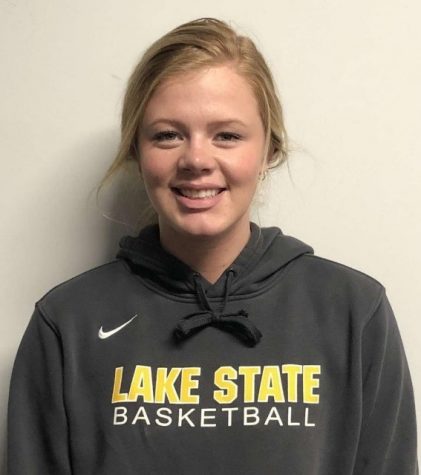 What is the title of your piece?
"Shattered Image Drawing"
What's the story being told, if any?
"We were told to make it revolve around fall and one of my favorite things to do in the fall, is to watch football."
If you could change anything about your piece, what would it be and why?
"If I could change one thing it would be to make the football player look more realistic."
Why did you take an art class?
"I took drawing because it is something that I enjoy and it relaxes me."
What is you favorite part about your artwork?
"My favorite part about my artwork is how the shading turned out."