Species threatened after Australian wildfires
In December of 2019, one of Australia's worst wildfires to date began tearing throughout the country. With such dry land due to a lack of precipitation, the fires caused mass destruction.
Several charity organizations and animal rescues have stepped up to save as many animals as possible from the fire. Multiple donation and adoption opportunities have arisen through rescues that have taken in hundreds of animals.
For a certain sum of money each month, or a higher flat rate price, people can pay to sponsor an animal in need. Since these organizations sometimes run on fundraisers or are completely non profit, they rely on donations from the public.
WWF or WorldWildLife is the world's leading conservation organization. They work in over 100 countries, and have amassed nearly 5 million supporters.
These opportunities to help are available to anybody with a credit card and a desire to help.
Among the adoptable animals, koalas may need the most help. The small bears lost an estimated half of their wild population during the mass fires.
For a flat cost of $55, you can sponsor a koala and help fund the rescue.
While the fires have since gone out, there is still much help needed to restore the beauty in Australia. Donate at Worldwildlife.org
About the Writer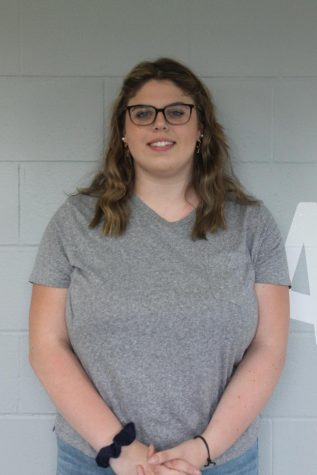 Amanda Gallaway, Web Journalist
Amanda is a senior who is loud and likes to talk a lot with those she is comfortable with. She also sings a lot and enjoys watching movies.

"Sometimes...