Seniors: Graduation caps, gowns ready to order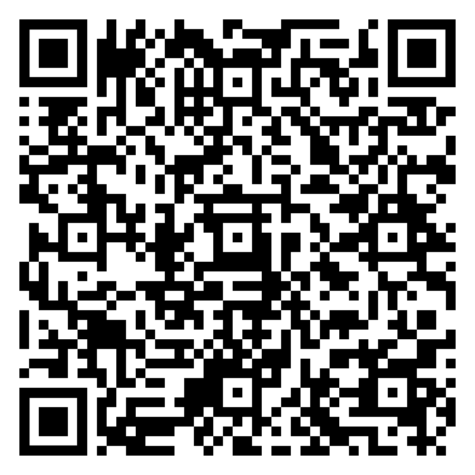 As graduation is getting closer, seniors need to ensure that their cap and gown orders are in before Dec. 16. 
   With the National Supply Chain shortage, seniors must get their stuff ordered, or they may not arrive on time.  
   Seniors will need to order a cap, gown, tassel, and hood for them to partake in graduation. There is a package with everything they will need for a total of $42. There is still time for seniors to save up some money, but it is minimal with each day that passes. 
   On the website linked below, the items needed for graduation are available. The company where students will be purchasing their necessities, Herff Jones, also sells sweatpants, hoodies, crewnecks, and many more with the graduation year 2022 printed on it.
https://highschool.herffjones.com/secom/school/MI/Northwest%20High%20School/21002210000/2528/buildpackage/4