20th annual Daddy Daughter Dance returns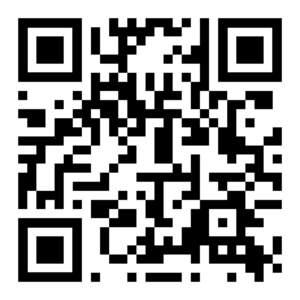 On Saturday night, December 4, Northwest will host the 20th annual Daddy Daughter Dance. There will be two dances held at the high school. The first one will be held in the Competition Gym from 5:00-6:30 p.m., and dance two will be in the Cafetorium from 7:30-9:00 p.m.
   All current Northwest daughters and their fathers/father figures/role models are invited to attend and create memories. Entertainment includes music, food, and other activities such as pictures.
   Tickets are $5 per person, and everyone attending the dance must buy one before arriving. The tickets can be purchased through the link below or by scanning the QR reader at the top.
   If anyone has any additional questions, contact the Northwest Daddy Daughter Dance Hotline at (517)817-4833. 
https://nwmounties.com/event-tickets