Spirit Store opens again for business
   After a long-awaited return, the Northwest High School Spirit Store will begin selling merchandise again.
Hoodies, sweatpants, and many other accessories will be available for purchase throughout the store for people to show Mountie pride. In addition, youth-size items are now in stock.
   The Spirit Store is located near the high school cafeteria, and individuals must enter through the event doors to access it. It will be open to the public on December 7 and 14 from 4-6 p.m., December 8 and 15 to students during their lunches, and 7-8 a.m for staff members. A total of 15 students will be permitted to shop simultaneously.
   With the holidays right around the corner, many are looking for unique gifts to give to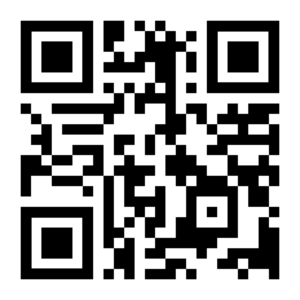 their parents or children, and athletic passes make great stocking stuffers.
   Athletic Passes are also available for purchase through the store costing $40 per student, $60 per adult, or $180 per family. Passes may only be used for the 2021-22 school year home events.
   The store accepts cash and checks. Make checks out to Northwest Community Schools.