Cross country run in unity
Often sports are seen as a team, as a group of people who have the same love for a sport as the people around them. It brings everyone together to go for a goal and to succeed as a whole.
"I like cross country because of the team atmosphere," said junior Devon Walsh. "The team is more individualized and we get to spend more time with each other.  When I need to be pushed harder to not give up or need motivation, the team and the coach push me harder."
Cross country run continuous paces usually through Ella Sharp Park and many other places. A race is usually 4 to 12 kilometer run.
"We run outside on roads or around a field," said junior Tessa Gauthier. "I love it a lot better than running in circles on the track. You can really enjoy and appreciate the scenery a lot more."
The cross country is smaller this year which allows the runners to become closer and bond more.
When running in cross country, the sport will push the runners beyond their limits at times. In these cases,  the teammates encourage each other to not give up and strive forward.
"Cross country is not just a physical sport,  but it's also 80% mental," said junior Faith Boulter. "When any of us need some mental encouragement, the team all works together to get each other to the end."
The sport is not just about crossing the finish line, it is about working together as a team and getting across the finish line together.
About the Contributors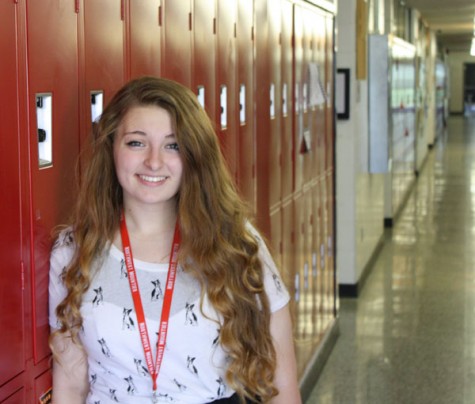 Kelsey Hogan, Web Journalist
I am 16 years old, and I really like hanging out with friends and family. I love make up and want to move out of the state to be a make up artist after I...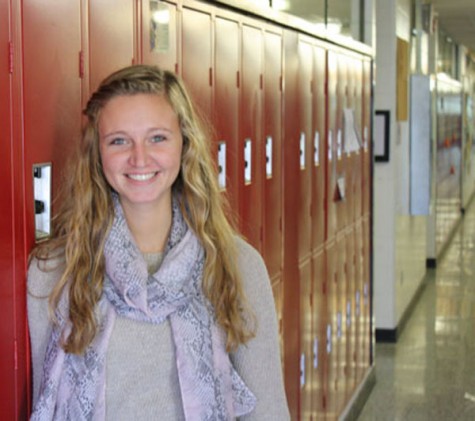 Jaynie Sorenson, Newspaper Photographer
I love anything band related. I play the french horn, trumpet, flute, and piano. I am heavily involved with my church and our schools theater program....