Community Closet proves successful in providing free clothing options
   The Community Closet was started in 2020 by Ronda Miller, a former teacher, and long-term geometry substitute. It is located in the Commons Area and consists of a small area of clothing racks and shelves. Miller first took over the Community Closet in 2021, and since orientation night, the closet has seen over 170 items come off the hangers so far this year, but that is not counting all of the other items the closet offers.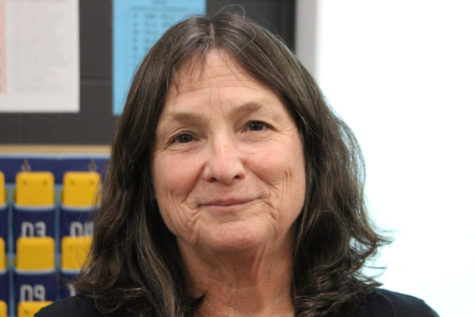 One of the biggest issues Miller has faced is the constant change of items.
   "It is just a constant change so I am always trying to think of a better way to display this stuff as to where people can see the merchandise," said Miller. "But I think we've got a good handle on making that happen."
   Recently, Miller has transitioned to displaying Fall and Winter clothing and plans to do a clothing drive for hoodies, coats, boots, and sweatpants to accommodate for the cold weather ahead.
  Miller's hope for the Community Closet is for students to have the opportunity to obtain the resources they need to help themselves, as well as their families.
   "We try to help as much as we can. People all have things they do not wear anymore or that do not fit anymore," said Miller. "If it's in good condition we want it here so it can help other students."
   All items in the Community Closet are free for anyone in the building to take. There is a donation bin outside the closet at all times for those who have items to donate. Clothes are taken from the donation bin and cleaned by one of the school custodians, Mrs. Quarky Blackmore. 
   "I see kids that will walk by with their friends and won't stop, but if they see something they like they will go back on their own and get it," said Miller. "I think having it out where they can see it is the way to go."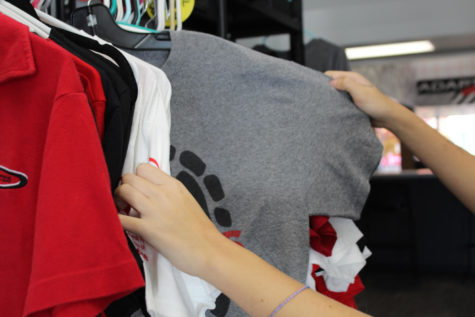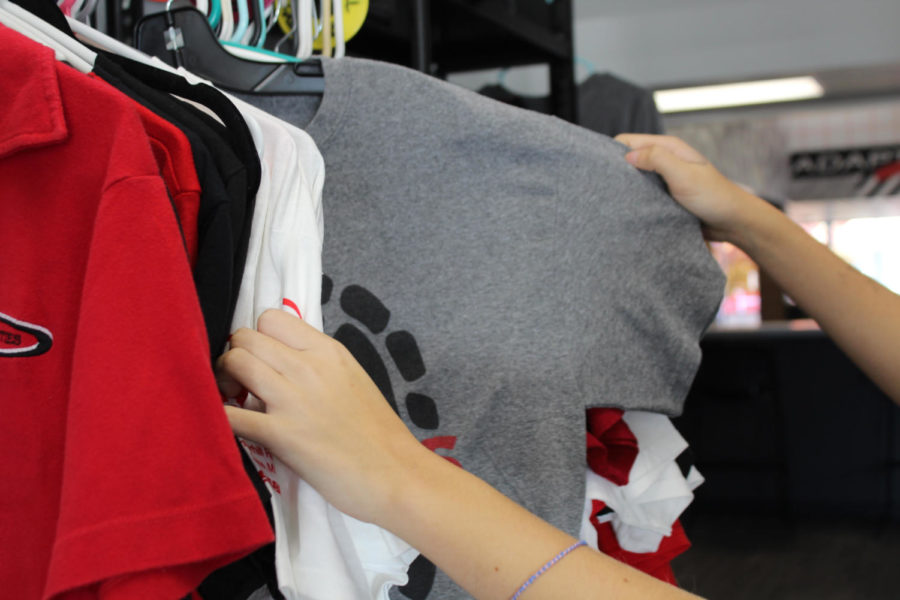 Along with clothing, the closet also provides food for those who need it. The food bags are packed up by Mrs. Hadleigh Houghton and Mrs. Judith Osterberg's class. The surplus of food is often shared with the alternative program
   "Sometimes it is a one-time thing or an ongoing problem because they don't have enough money to get everything they need for their family so this just provides a free place," said Miller. 
   Miller believes every school should have its own version of the Community Closet so students can have the same accessibility to clothing, food, and other necessities else their families may need.