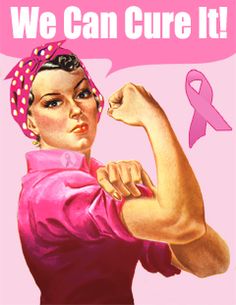 Mike Layher, Assistant Web editor-in-chief

October 9, 2015
In honor of October being Breast Cancer Awareness month, the high school is dedicating a couple days to the cause. Thursday, October 22 Wear pink to show support and also enjoy a Pink Competition at lunch, as well as a pink menu. Friday, October 23 After the football game until 11:30 p.m...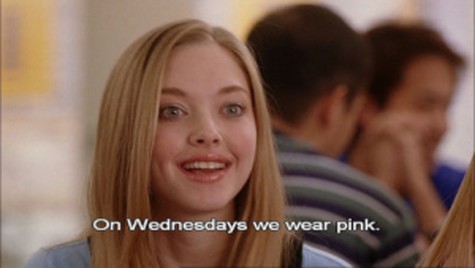 Ryleigh Wright, Web editor-in-chief

September 23, 2015
Food service employee Michelle Kelly was diagnosed with and is battling cancer. To show solidarity and care, Food Service Director Patti Russell asks that pink will be worn on Wednesdays throughout the year to support her and her fight.