Founder of national kindness project to speak at series of assemblies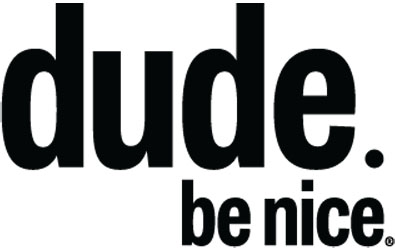 The California-based Dude Be Nice initiative will be coming to the Jackson Community. Dude Be Nice CEO and founder Mr. Brent Camalich is visiting Northwest to speak in a series of assemblies on May 8 and May 9.
During the assemblies Camalich will speak about the importance of Dude Be Nice and how he became a CEO.
On May 8 an assembly will be held at the middle school during the day, and there will be an assembly for Jackson Community at 7 p.m. in the high school cafetorium. On May 9 there will be assemblies at the high school and elementary schools.
Grades 7 – 11 will be able to participate in a Leadership Training Workshop hosted by Camalich. Seminar teachers will have applications for students, and they are due on Friday, April 28. Applications can be given to Be More Kind adviser Miss Marnie Hade (Room 508) or Spanish teacher Mrs. Rebecca Moulton (Room 208).
Baseball shirts and sweatshirts are also being sold through the Be More Kind club. More information on the shirts is provided below.