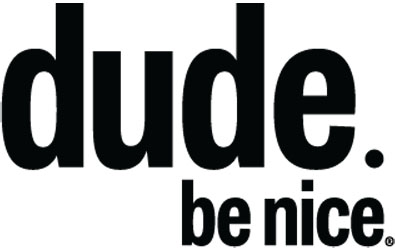 Rachael Kaiser, Asst. Editor-in-Chief

April 17, 2017
The California-based Dude Be Nice initiative will be coming to the Jackson Community. Dude Be Nice CEO and founder Mr. Brent Camalich is visiting Northwest to speak in a series of assemblies on May 8 and May 9. During the assemblies Camalich will speak about the importance of Dude Be Nice and how...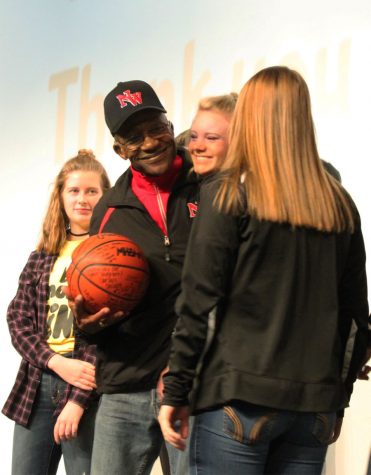 Phia Papenbroock, Journalist

March 21, 2017
  Hundreds of thank you notes, letters and signed gifts were some of the souvenirs 68 year old Lee Webb got to take home on Thursday morning, March 16.   To show gratitude and honor to those who have been role models to the school and community, Northwest invited Webb to the school's c...