Merry Christmas by Katelyn Parshall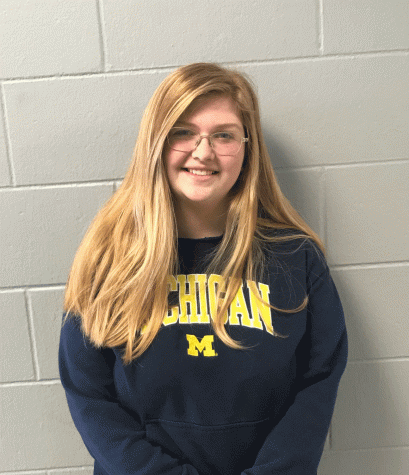 What is the title of your piece?
"Merry Christmas."
Why did you decide to do a Christmas theme?
"I decided to do a Christmas theme because It's my favorite holiday and it brings back all the good memories from when I was little."
If you could change anything about this what would it be and why?
"I would change the Santa because I feel like I didn't do as good as I could have."
Why did you take an art class?
"Because I loved making crafts with my grandma when I was younger."
What is you favorite part about your artwork?
"I like the all of it because, other than the gingerbread man, they are all part of my favorite movie 'The Polar Express.'"