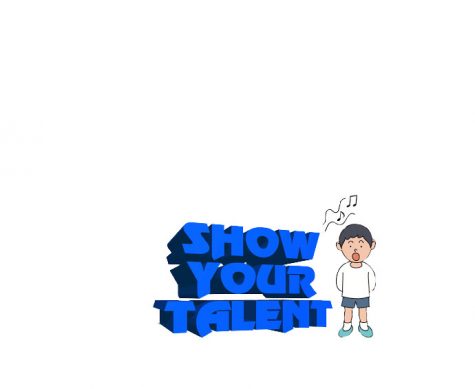 Jacob Swartz, Journalist

February 11, 2020
On February 5, Northwest Community Schools had the honor of holding a district wide talent show run by the National Honors Society (NHS). With more than 20 acts participating in the talent show, the NHS was able to raise $610 for Shannon's Helping Hand, a charity for cancer patients at Allegiance Health....
Jacob swartz, Journalist

November 21, 2019
Northwest recently had multiple fundraisers that you may have participated in. The fundraisers are raising money for the Henry Ford Allegiance Health Cancer Patient Fund. We did great Mountie Nation with the Patient fund getting a total of $2,518.65.

Jacob Swartz, News Journalist

October 18, 2019
On Tuesday November 26th, Northwest is having their annual find your future fair. There will be participants from many different organizations there to show you all the skills and training needed for their job. Students from all ages in high school can go to the fair and be entertained by different...