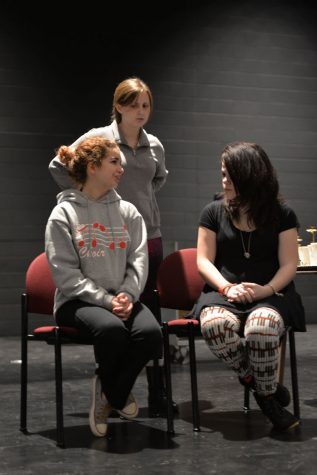 Rachael Kaiser, Asst. Editor-in-Chief

November 17, 2016
The first performance of Arsenic and Old Lace is tonight, Nov. 17, at 7 p.m. There will be also be a show on Friday, Nov. 18, and Saturday, Nov. 19 , and there will be a matinee show at 2 p.m. on Nov. 19. Below is a list of the cast and crew. CAST Elaine Brewster - Kelsey Staton, Genna Barner Ab...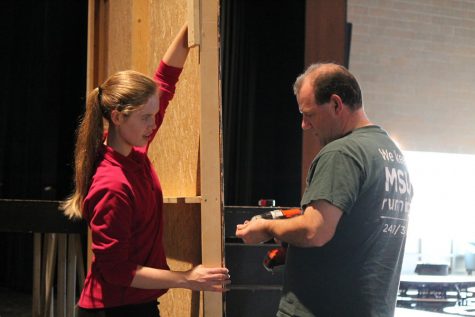 Sydney Boulter, Sports Editor

November 7, 2016
The Drama Club presents Arsenic and Old Lace. They have been preparing since the beginning of the year for their fall play. Arsenic and Old Lace is a play about a murder mystery that takes place in the Brewster household. As the story continues, Elaine Brewster realizes that her family is crazier...