Phia Papenbroock, Journalist

February 28, 2017
Even though there are over 650 miles between Petra (Beam) Ekpipattana's and Jitchaya Dumsuwan's  homes in their home country Thailand, the two exchange students became very close within the past four months. "I am from Bangkok, which is a very big city and Dumsuwan comes from a small place...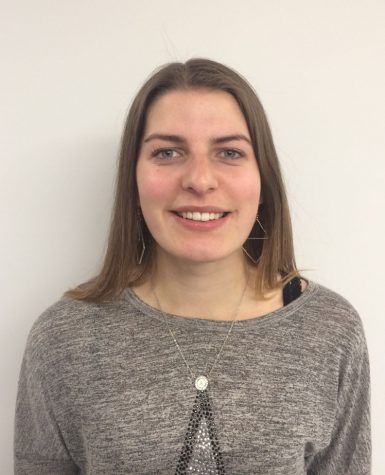 Phia Papenbroock, Journalist

December 19, 2016
Friendship between the exchange students might not be a necessity, but a big help for having a good experience. Every exchange student experiences their year abroad differently, but it can be helpful to be able to talk about feelings and similarities, for example, things both miss or had to learn...