Exchange students bond with each other
Friendship between the exchange students might not be a necessity, but a big help for having a good experience.
Every exchange student experiences their year abroad differently, but it can be helpful to be able to talk about feelings and similarities, for example, things both miss or had to learn since they came here.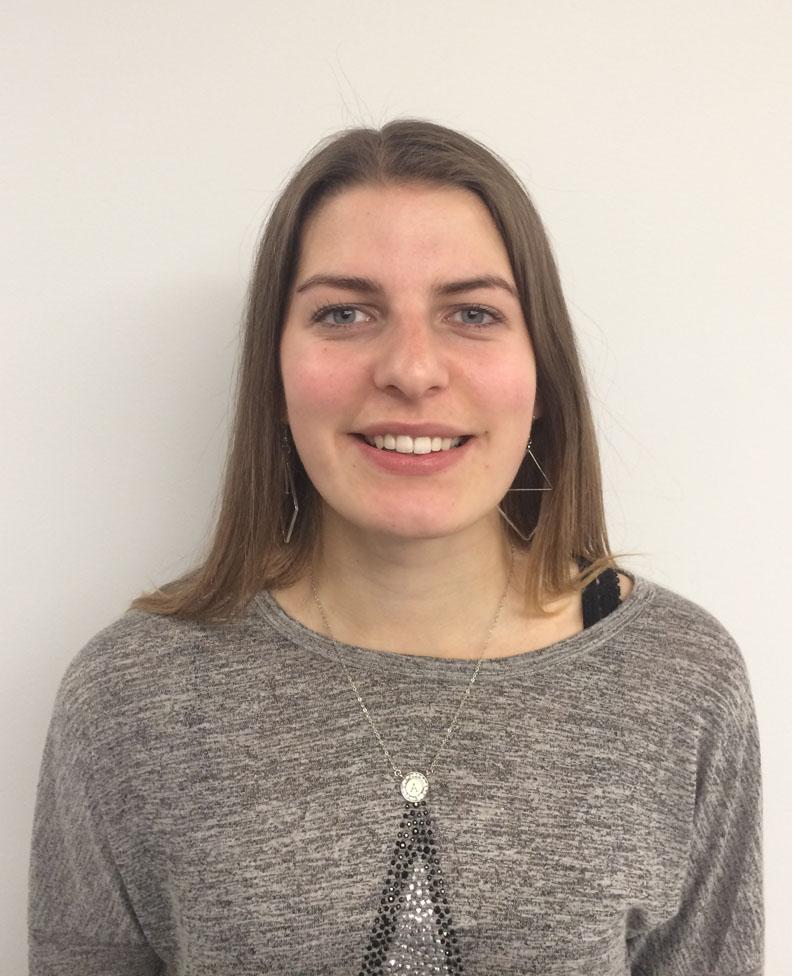 "[The exchange students] are all very close within the group. It's nice to be able to talk to them," said senior Anna Lea Dullinger from Germany. "We all have similar feelings and I feel like they really understand me, the way nobody else does. I feel like I found lots of new best friends."
Dullinger has been involved playing golf this fall at school.