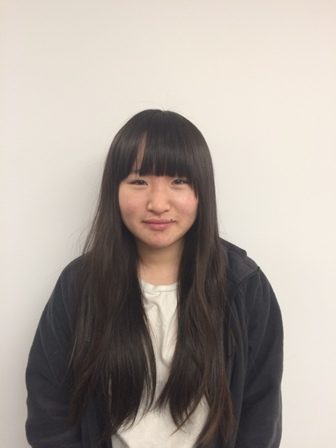 Phia Papenbroock, Journalist

February 21, 2017
Hearing English all the time is a change the majority of exchange students at the high school had to go through. "It can be very difficult," said senior Yuzuki Nakamine, who left Japan five months ago. "Japanese is completely different to English and I have to translate everything in my head or...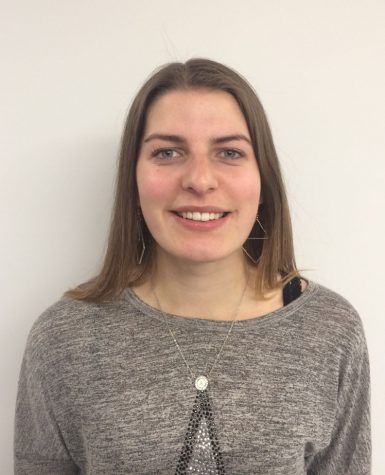 Phia Papenbroock, Journalist

December 19, 2016
Friendship between the exchange students might not be a necessity, but a big help for having a good experience. Every exchange student experiences their year abroad differently, but it can be helpful to be able to talk about feelings and similarities, for example, things both miss or had to learn...