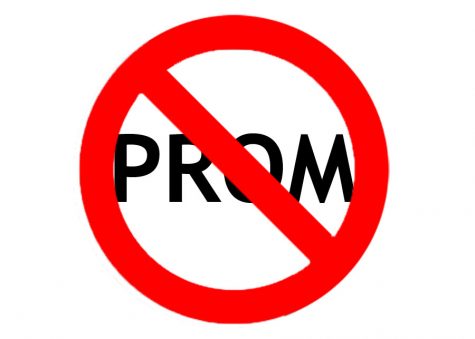 Ashley Potosky, Journalist

February 3, 2017
Prom is the night most teenagers dream of or that is what many assume. To many teenagers prom has lost it's charm. It is becoming just another dance that costs more than the experience is worth. To many, prom is an obligation. If students do not go their junior year, then they feel like they have...
Caleb Hilliard, Journalist

December 13, 2016
The next prom committee meeting is taking place on Thursday, Jan. 19 in the media center. There, juniors and junior parents will discuss the theme of the prom among other details such as decorations and activities. For more information contact prom advisers Mr. Ray Edward and Mrs. Julie Dodge for...