2017 SENIOR WILL AND TESTAMENT • I, Gabe Arthur, leave to: Evan White and Noah Woodruff: The position of Emcee for the National Honor Society talent show. Kyle Arthur: The sole ability...
May 31, 2017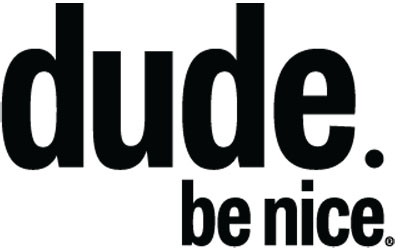 Rachael Kaiser, Asst. Editor-in-Chief
The California-based Dude Be Nice initiative will be coming to the Jackson Community. Dude Be Nice CEO and founder Mr. Brent Camalich is visiting Northwest to speak in a series of assemblies on May 8 and May 9. During...
April 17, 2017
View All »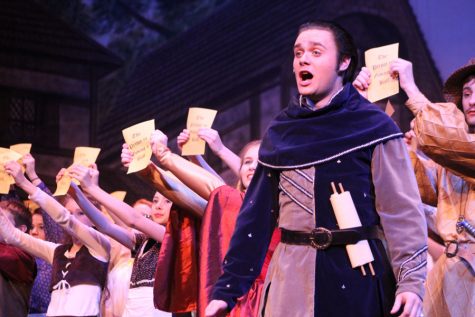 Sydney Shafer, Journalist
Four hours a day, five days a week. Practicing lines, building the set, and blocking scenes is just a small amount of credit given to the Northwest musical cast. The musical this year is Cinderella. It is about a peasan...
March 22, 2017 • Comments closed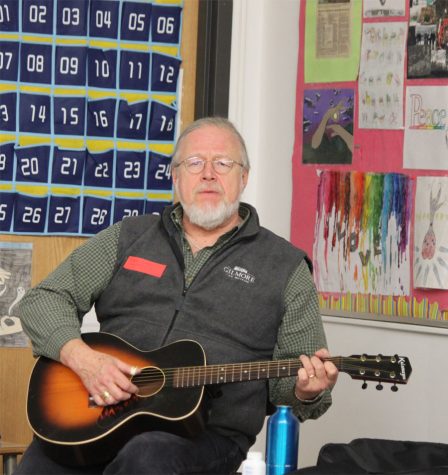 Audri Chenoweth, Photographer
March 10, 2017 • Comments closed
View All »
Twitter
Polls

Loading ...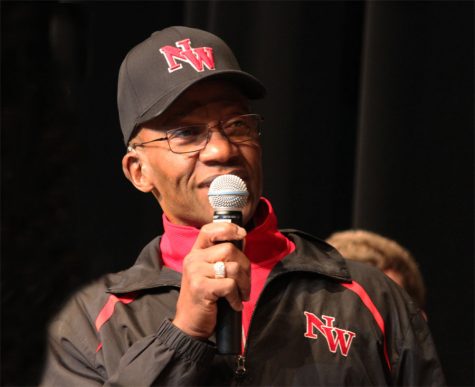 Audri Chenoweth, Photographer
https://www.youtube.com/watch?v=68pUWOoGElk
March 16, 2017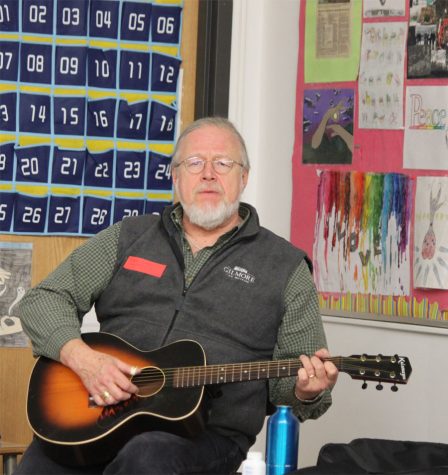 Audri Chenoweth, Photographer
March 10, 2017
View All »