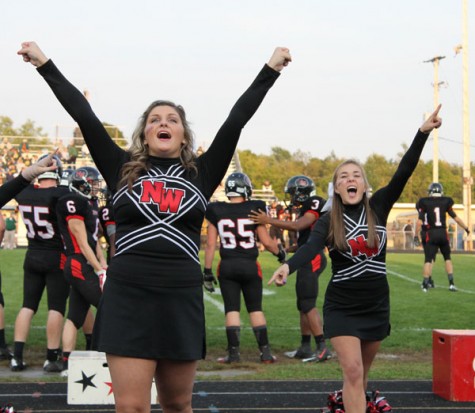 Kelsey Thomas, Web Journalist

October 10, 2014

Filed under Opinion
Students on sports teams at Northwest get to wear their uniform or warm-ups to school on games days. For cheerleaders, that is a different story, all they wear is a simple white bow. "Every other team gets to wear things that show they are in that sport, but we do not get to wear anything but bows,"...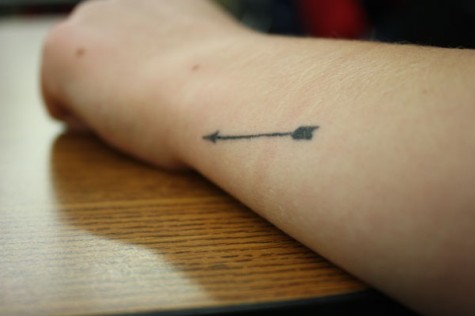 Ryleigh Wright, Web Producer

October 9, 2014

Filed under Opinion
Ink to skin, it is a way of art, expression, and career choice for people, who enjoy the look of tattoos. Tattoos can be interesting in the way people portray them on their bodies, but the ink is permanent which can be quite intimidating. Tattoos are a way to express emotions and personality. The...