October 9, 2014

Filed under Sports
Being number one singles for two years in a row may be a lot of pressure for some, but for senior Brian Lewis, it is not a problem. Playing at this position generally means the individual shows the highest level of skill on the team. As well, they have the confidence and endurance to compete against...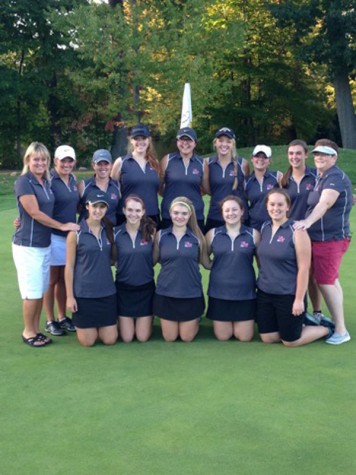 Kelsey Hogan, Web Journalist

October 2, 2014

Filed under Sports
A mother daughter relationship is different on the course then a mother daughter relationship off the course. "My mom being my golf coach is different than my mom at home," said senior Allie Lefere. "I respect my mom on and off the course regardless if she's my coach or not." Being the mother of...