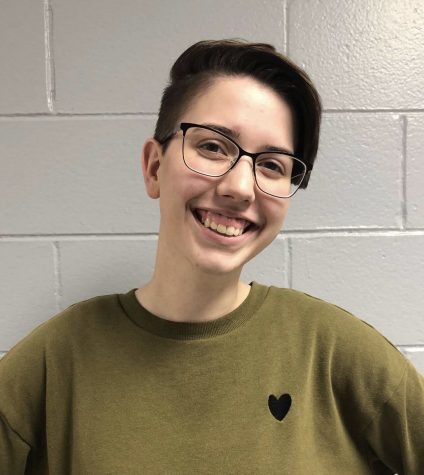 Hannah Smith, Journalist

November 12, 2019
Senior Keara Hayes is playing the lead role, Cindi Andrews, in the fall play, Becoming Juliet. The play is about a high school whose drama club has been cancelled. Hayes' role, Cindi Andrews, is the drama club director and she decides to do a Romeo and Juliet play. All of the students from the high...
Hannah Smith, Journalist

October 22, 2019
Bright Walls is a mural and art festival located in downtown Jackson. Artists from all over the world come to paint murals. Alongside displaying the artist's talents, many other talents are shown, such as dancers and musicians. Sophomore Jocee Snyder danced at Bright Walls earlier this year. This...